X3B: MORIMOTO'S NEWEST ADDITION OF 3

RD

BRAKE LIGHTS
For years, Morimoto has been at the top of the totem pole in the aftermarket lighting market. They've been crushing the headlight world and absolutely killing it in the taillight game. With smaller XB accessories available like license plate lights, bed lights, and side markers, we knew it was only a short amount of time before Morimoto released a matching 3rd brake light. They've now released a brand-new lineup for the world's most popular trucks called the X3B.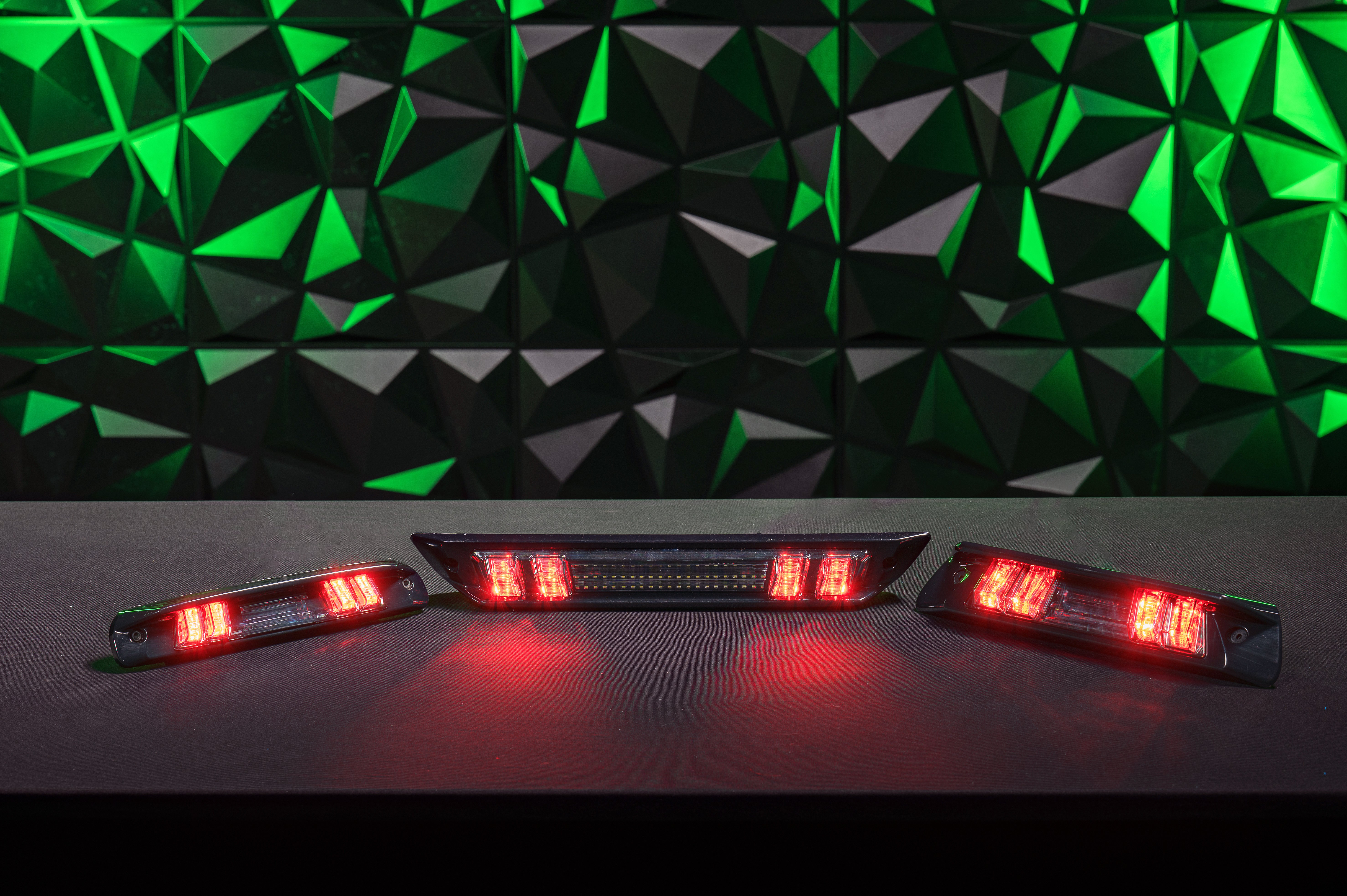 A no-compromise 3rd Brake Light
Morimoto's new X3B brake lights offer the perfect pairing for style, performance, and utility. All the X3B units were designed, engineered, and tested by Morimoto in the US. The 3rd brake light is an aggressive, yet modern upgrade that updates the rear end of your truck with a massive light upgrade. They're crafted with incredibly bright, 3 Watt LEDs for optimal output. The specially engineered rail-style optic was designed to perfectly illuminate the bed of your truck. The brake light features 3D TIR-style optics that focus the light directly behind the truck, so it is extremely bright and easy to see. Not to mention, installation only takes a few minutes in your own driveway. The X3B uses all the original OEM mounting points which means no modification is necessary for installation. For those that care about street legality, the X3B is also designed to comply with all SAE and DOT standards for rear-facing lamps.
If standing out with the new Morimoto 3rd brake light isn't enough, they're also offering a plug-and-play "rapid flash" module to give your truck that extra special touch. The rapid flash module flashes the brake light 4 times before going solid which is a unique feature often seen on modern vehicles today. Unlike most alternatives on the market, the X3B is made with high-quality materials and is backed by Morimoto's 5-year warranty. Get rid of your old, boring incandescent OEM 3rd brake light and upgrade to the X3B for the modern up-to-date upgrade your truck deserves.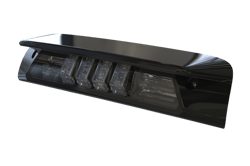 Morimoto X3B LED Brake Light
$200.00

New x3B Lineup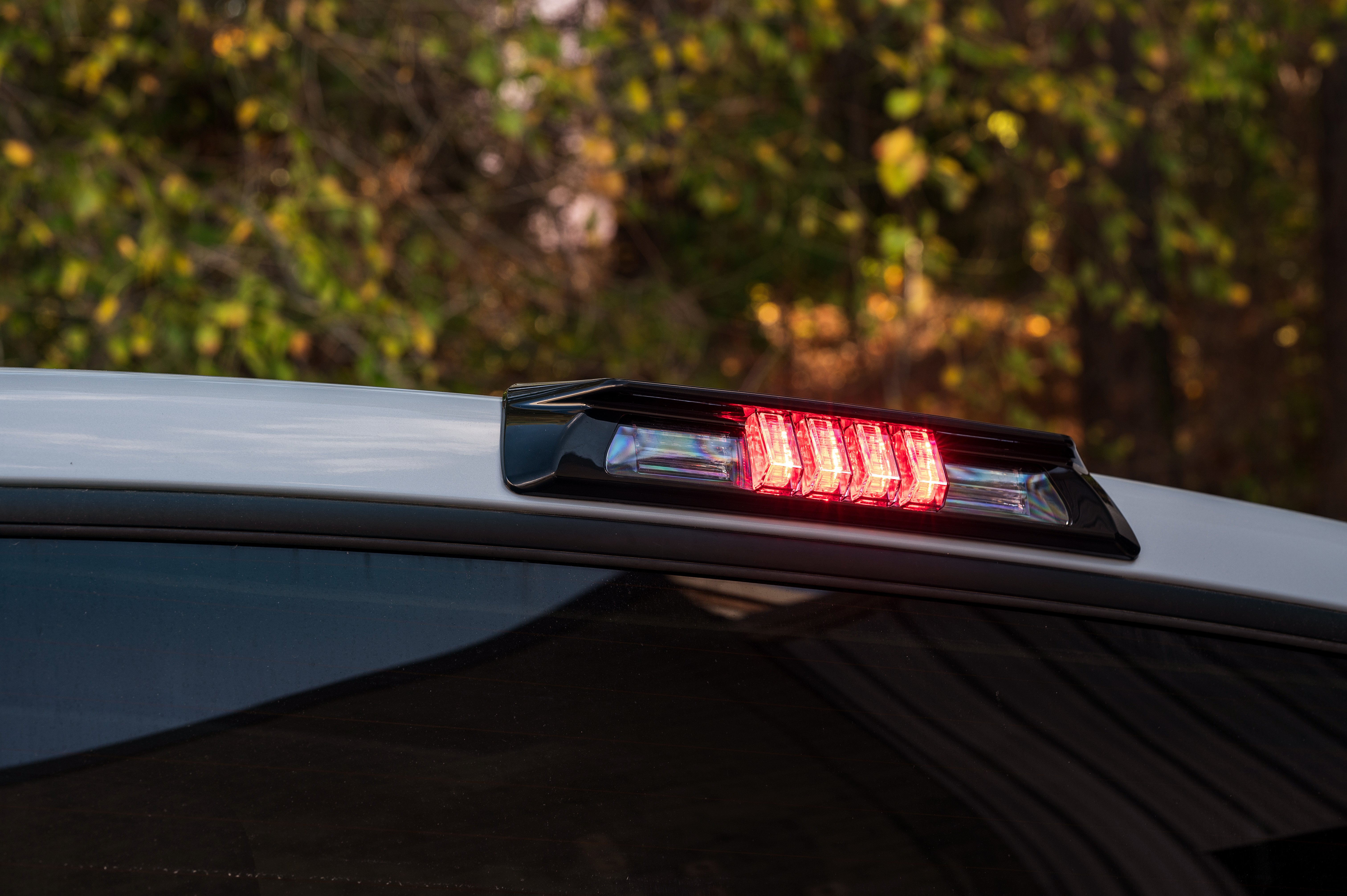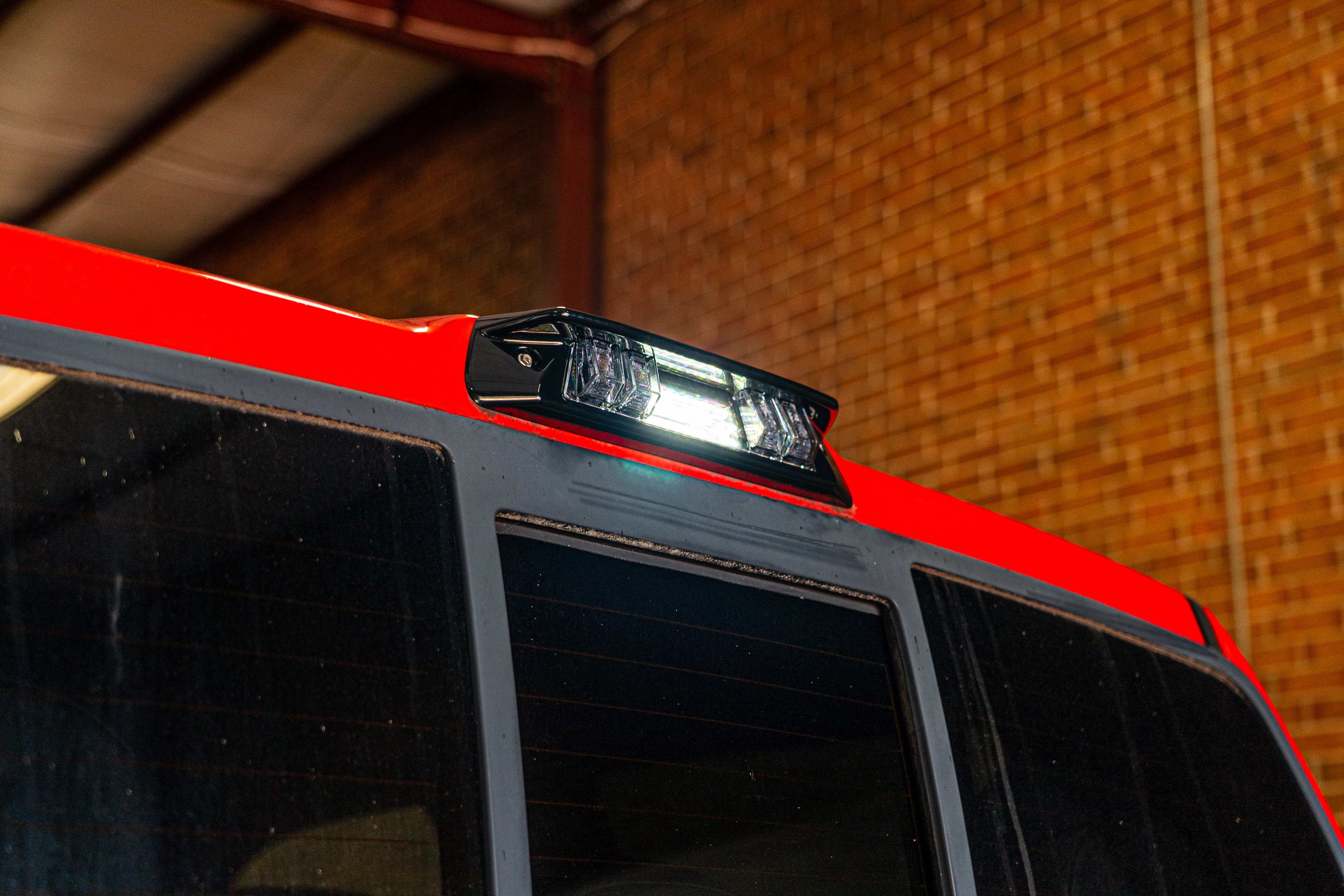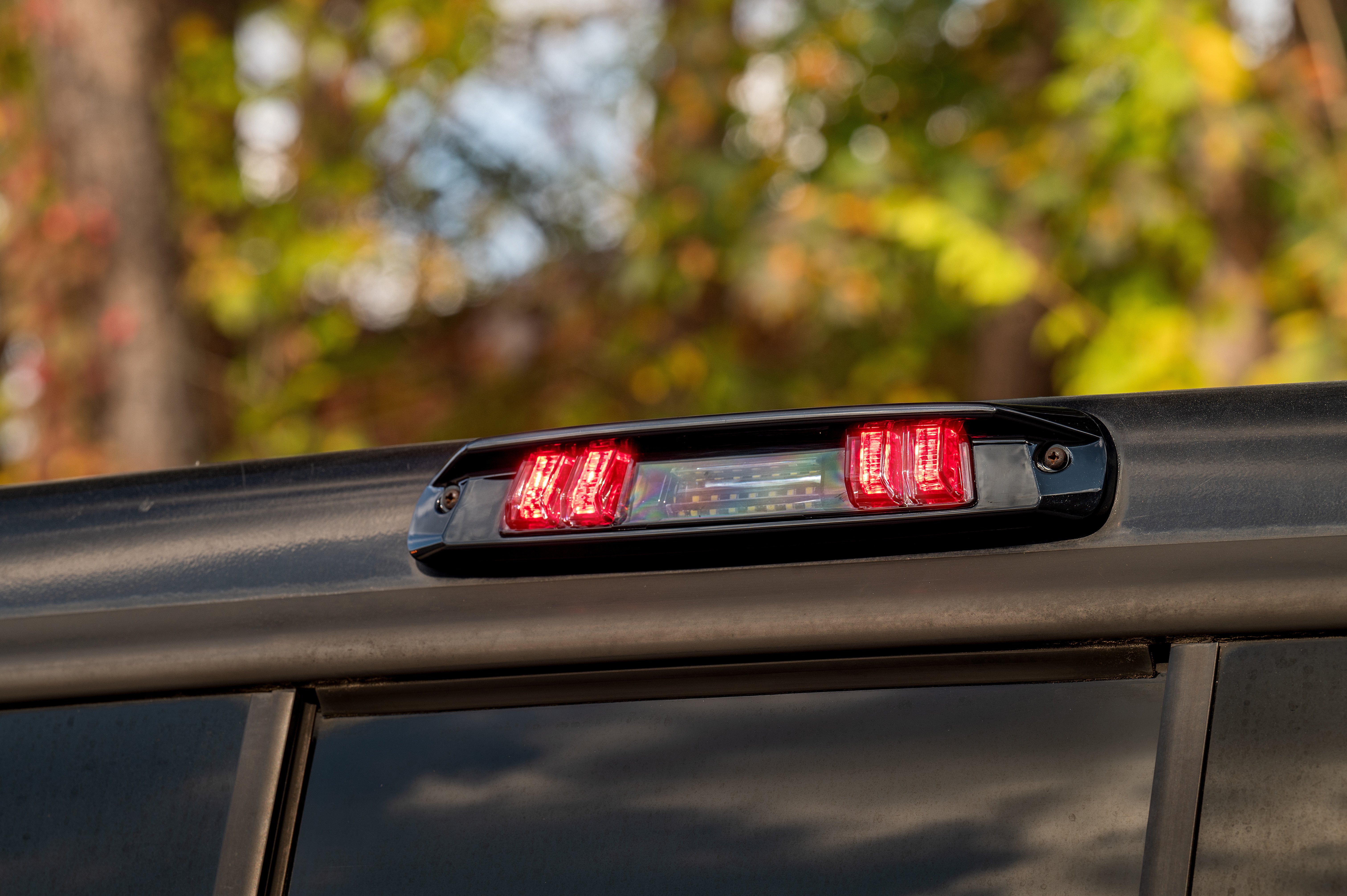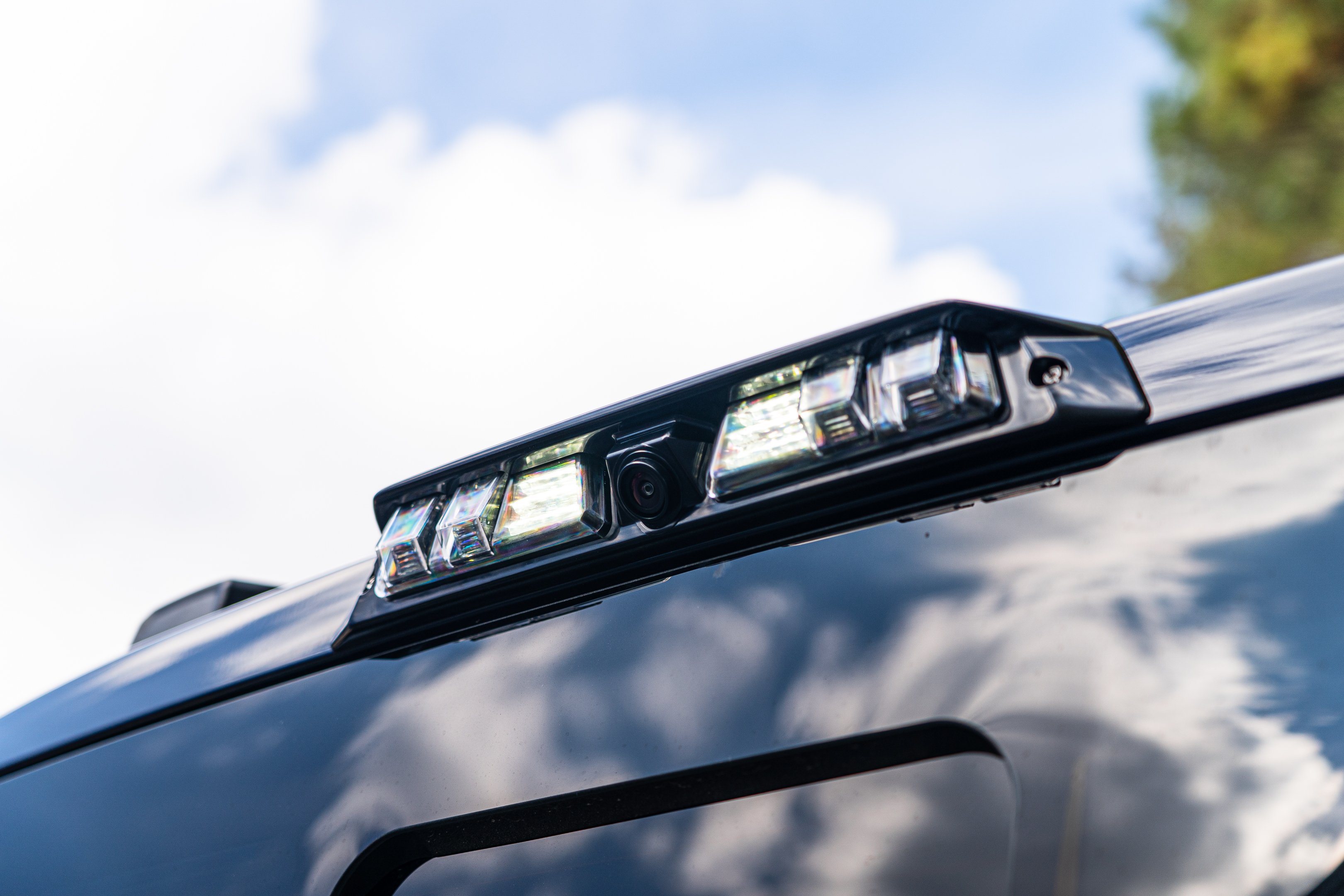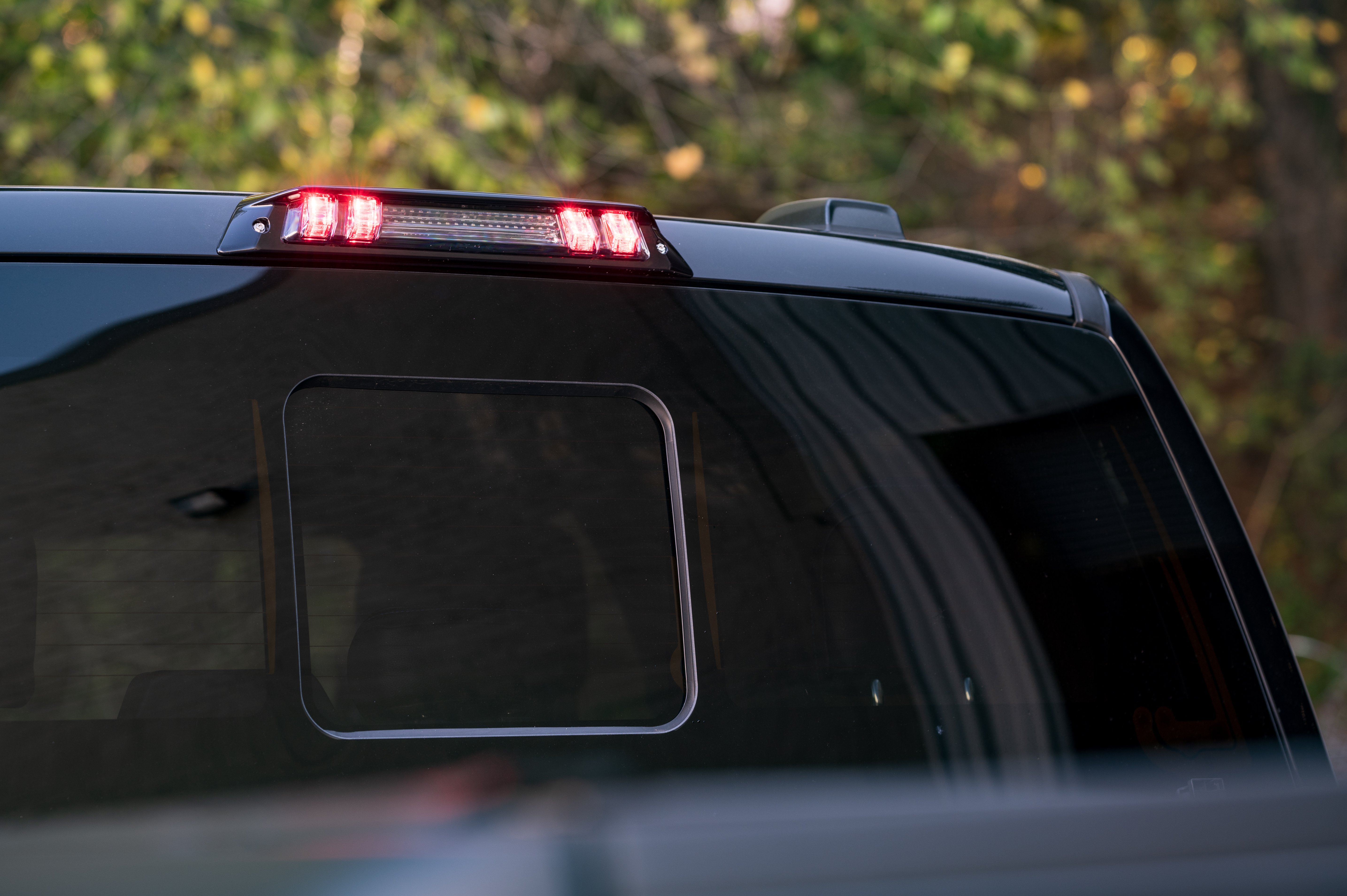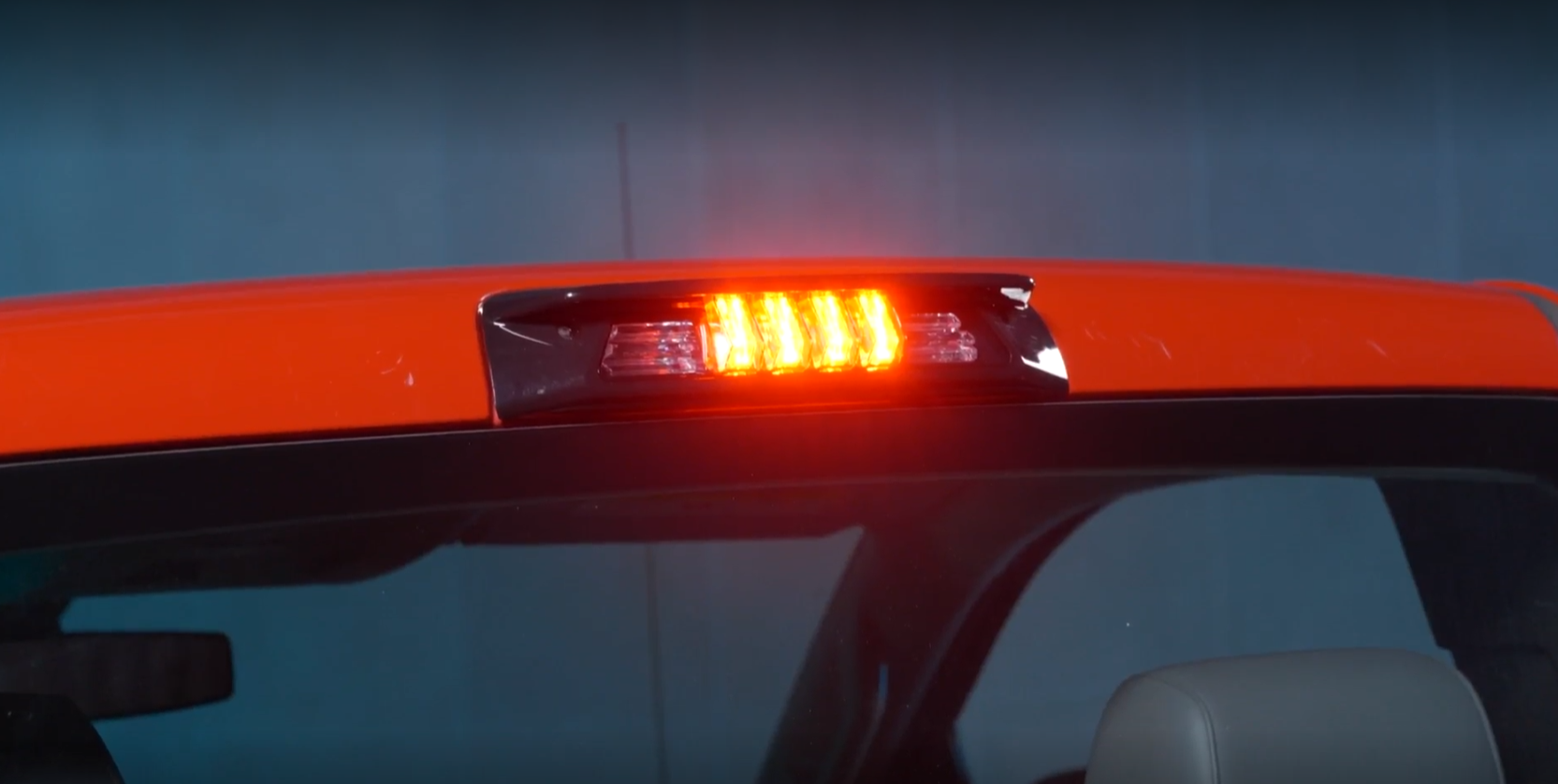 CONCLUSION
The X3B is an exciting new addition to Morimoto's catalog. If you're a truck owner that already has a pair of the Morimoto XB headlights and XB taillights, the X3B should be the only 3rd brake light you consider. With unparalleled quality and performance, you'll struggle to find a better option that deserves to be on your truck.
Our team here at The Retrofit Source is dedicated to helping you find the best automotive lighting upgrades for your vehicle. If you are more of a visual learner, check out our YouTube channel where we test and review new headlight upgrades. While you are there, do not forget to like and subscribe to our channel for the latest lighting upgrades for your vehicle.
Have any questions about any of the products we mentioned? Contact us today, and our customer support team will be happy to help.