The BEST Period Correct Fog Lights for the Porsche 911 964
With all those Porsche Club of America folks making their way down to beautiful Amelia Island for the 2022 Werks Reunion, it is about time you get outfitting your classic Porsche 911 with some quality fog lights.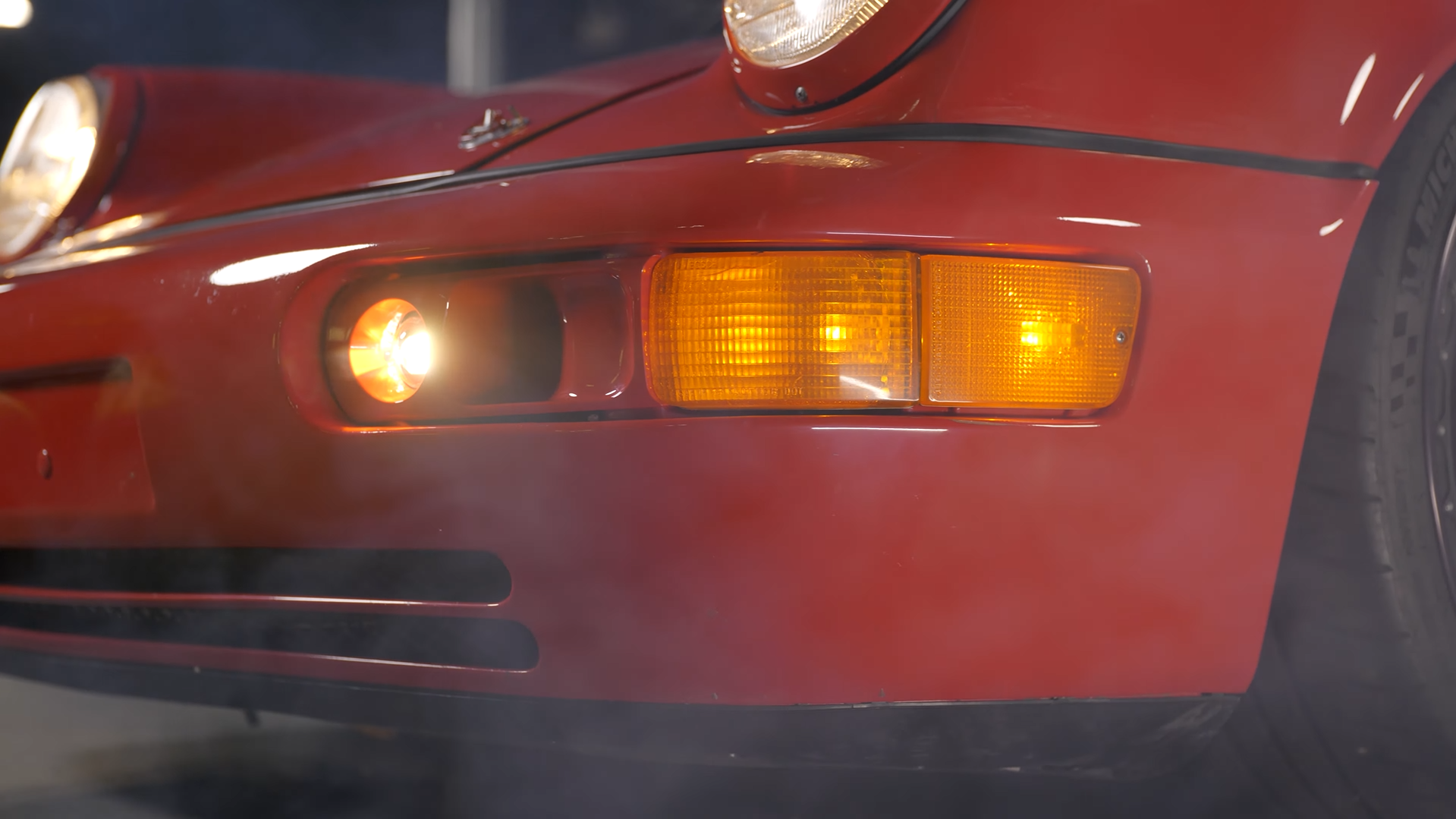 Thankfully, we have you covered with Morimoto's XB LED fog light for the Porsche 964 (1989-1994). This car is such an icon of the 911 lineage that introduced a number of great innovations to the lineup while offering timeless styling and the same great performance 911 purists are accustomed to.
Porsche 911 964
Porsche knew how to leave the 1980s in spectacular fashion. In producing during the record-setting and Ferrari-beating, 959, the 911 964 is one of the best 911s ever produced. Featured in action movies like Bad Boys (1995), Atomic Blonde (2017), and… Beethoven (1992), even Hollywood knows its power as a star car.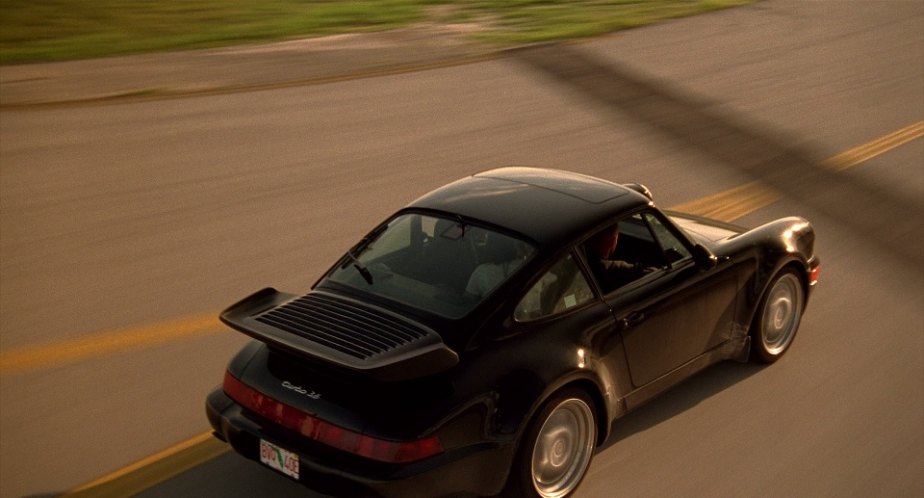 Technology-wise, the 964 introduced all-wheel drive to the 911 line-up and it was the last car to be sold as a Targa until the 2011 991 model. As standard, the air-cooled flat-six engine sat in the rear, putting out 247hp minimum. You of course could upgrade to several high-performance models like the variety of RS variants and the ever-popular Turbo model.
Morimoto XB LED Fog Lights
The Morimoto XB LED fogs are not only meant to blend right into your 964's front bumper with the Turbo S-styled intake ducts, but they also bring OEM+ performance with long-term reliability. These fog lights come with a 10-year warranty to prove just that.
| | |
| --- | --- |
| Fog Lights | Fog Lights + Low Beams |
| | |
As for the beam pattern, these offer a super crips shape with sharp cut-off lines. Morimoto went with a warm white color to keep with the period lighting fixtures. While ours have been color-matched to the beautiful red color on the car, they do come in a glossy, flat black color that would fit in on most builds.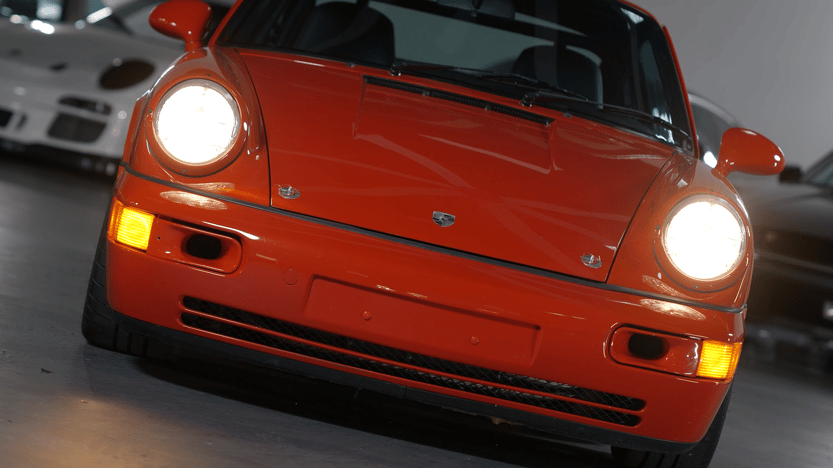 Install
There is no need to worry about confusing wires and tricky plugs, as installing these is entirely plug-and-play. These fog lights come with the standard mounting components that you will find on any 964, even those with halogen lights. Furthermore, there is a factory connector kit so you will not need to do any fancy wiring.
Tools Needed for the Job:
Phillips Screwdriver
10mm Socket
10mm Wrench or Impact/Ratchet Wrench
Step 1. Remove the two screws on either side of the fog light housing.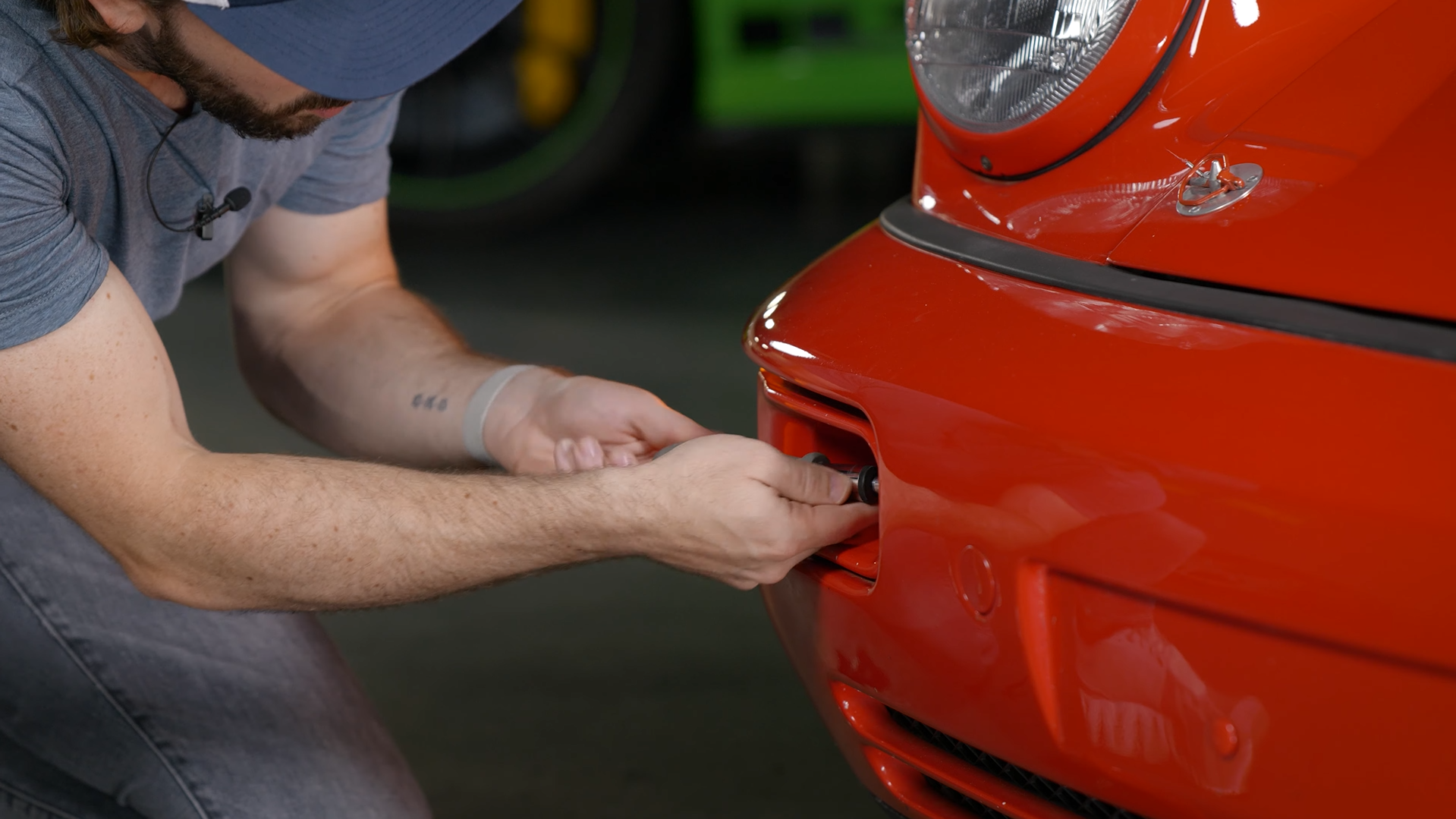 Step 2. Remove the housing and unplug the old fog light housing and grab your Morimoto connector kit.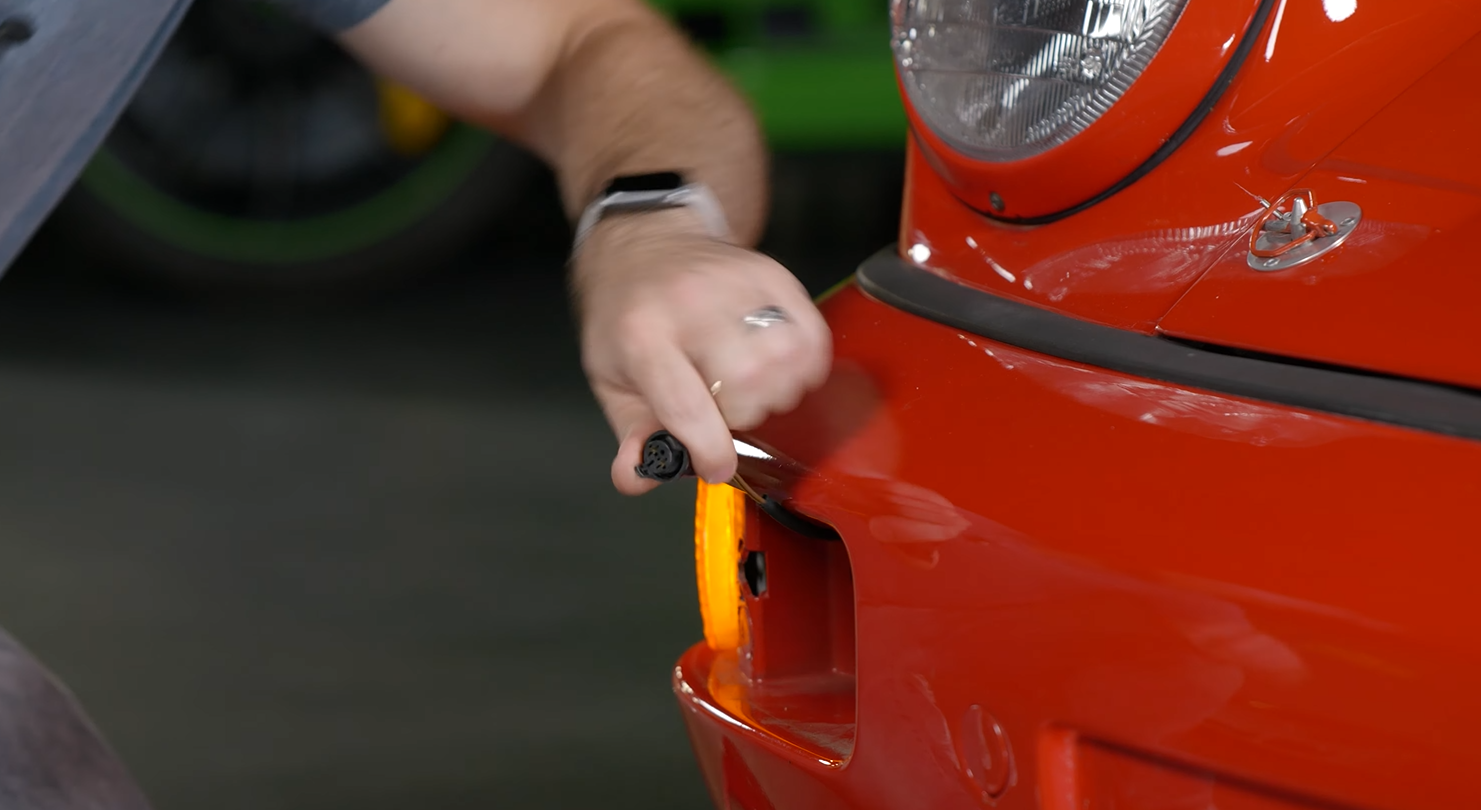 Step 3. Once the connector kit is plugged in, take your XB LED fog light and connect it to the car's connector.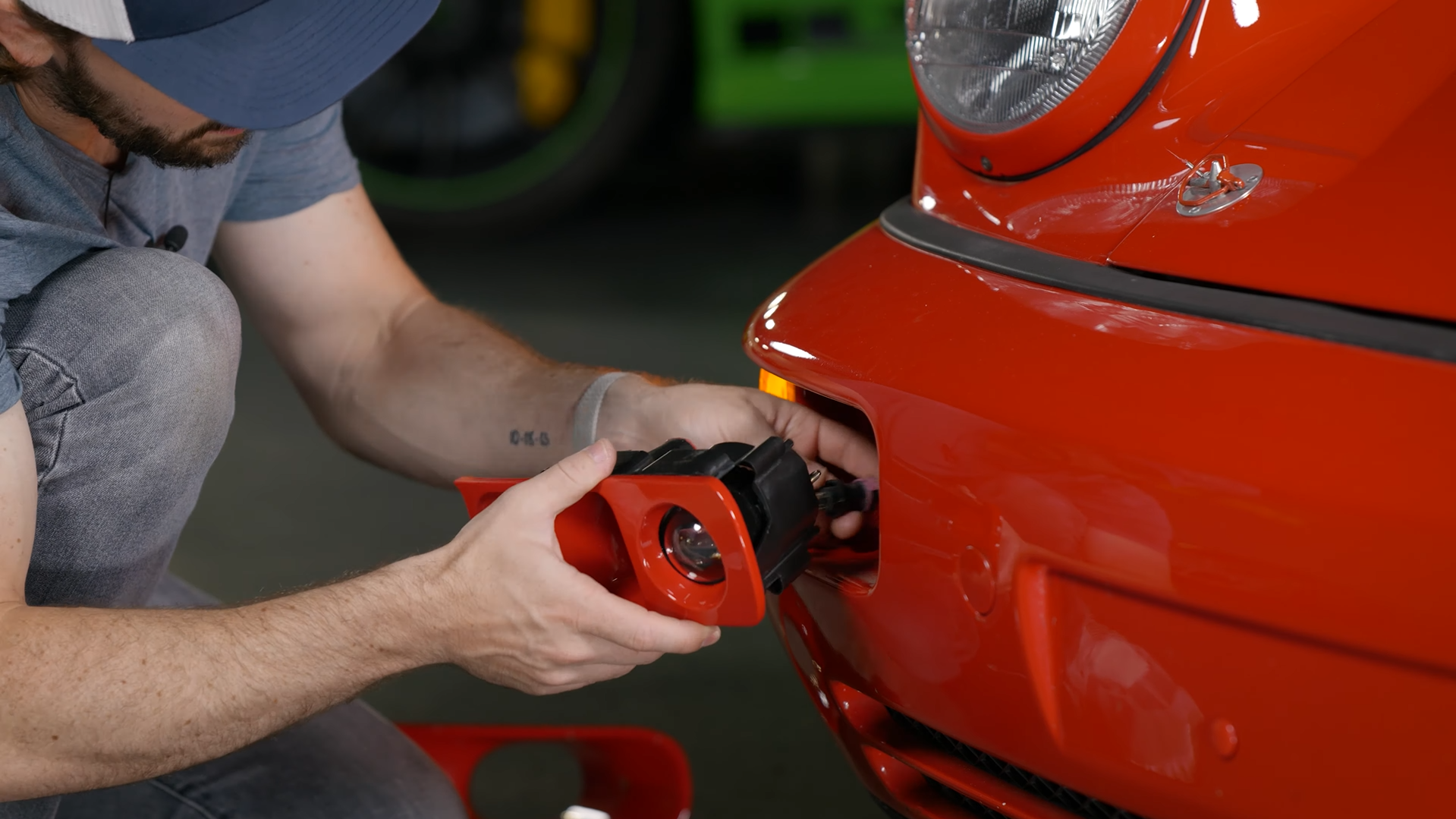 Step 4. Slide the XB LED fog light into the housing. Reach around to behind the fog light housing and screw on the 10mm bolts.
Repeat for both sides.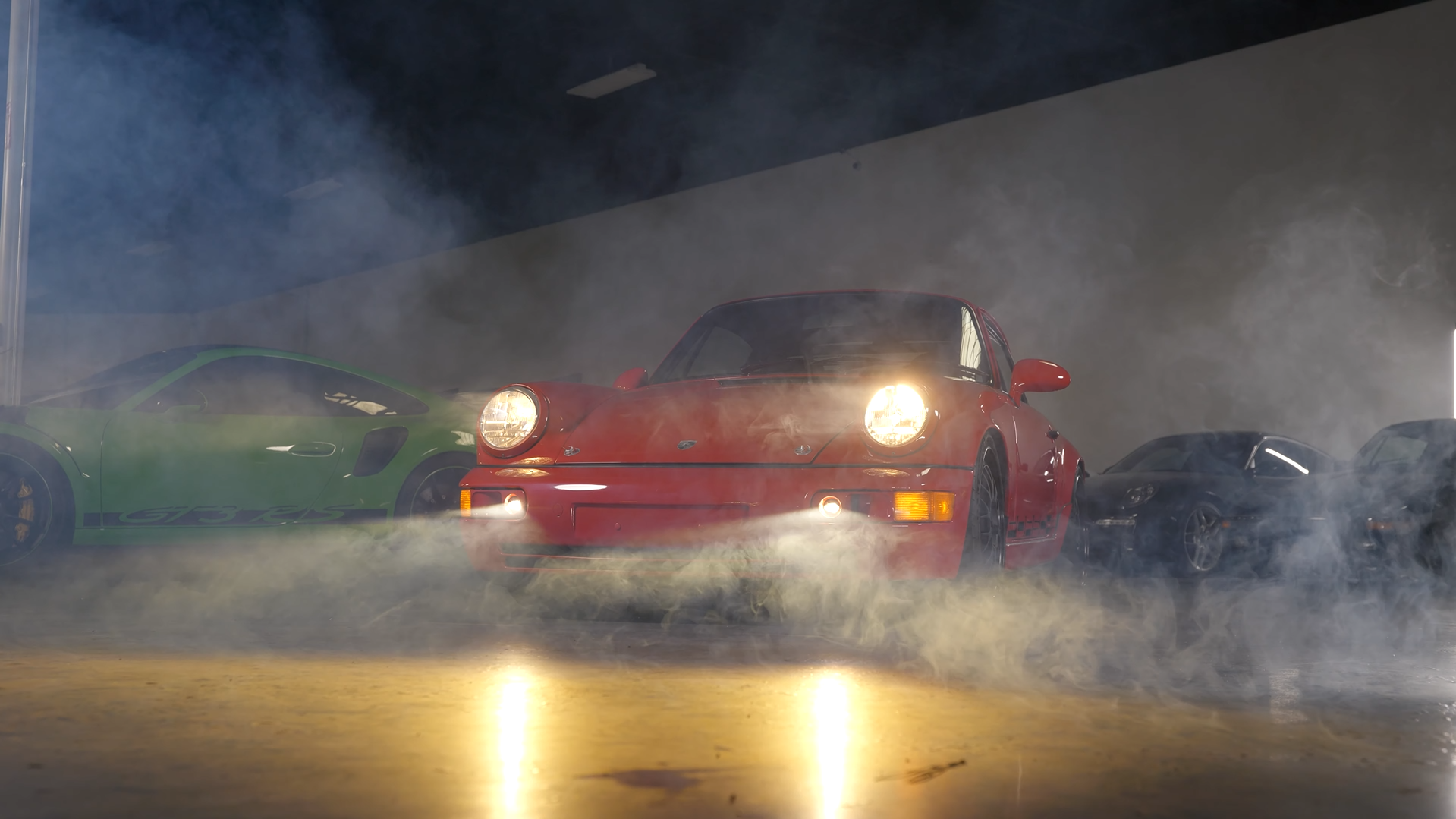 ---
If you like what you saw, be sure to pick up your own set of Morimoto XB LED fog lights for your Porsche 964 HERE!
Before driving off, be sure to check that the fog lights work as intended. If you are more of a visual learner, be sure to check out our video overview of the Morimoto XB LED Fog Lights. While you are there, make sure to like and subscribe to our channel for the latest lighting upgrades for your vehicle.
Have any questions about one of the products we mentioned? Contact us today, and our customer service team would be happy to help.