Morimoto BangerBar: Elevate Your Off-Road Game
Hey there, ladies and gents! We know you've been tirelessly searching for a way to upgrade your off-road vehicle and make it the talk of your crew. Well, look no further because Morimoto's got something that will revamp your ride and make your adventures unforgettable.
BangerBar: Because One-Size-Fits-All is Outdated
The Morimoto BangerBar is no ordinary light bar. Just like your favorite tailored suit, the BangerBar is designed specifically to your requirements. Whether it's power, color, length, or radius, you get to call the shots, making your ride truly unique.
Be Ahead of the Pack with 2Banger Pods
Equipped with the most advanced LED chips from Osram, the 2Banger Pods take your lighting game to new heights. Choose between the NCS or HXB versions, depending on how far you want to push the limits of illumination.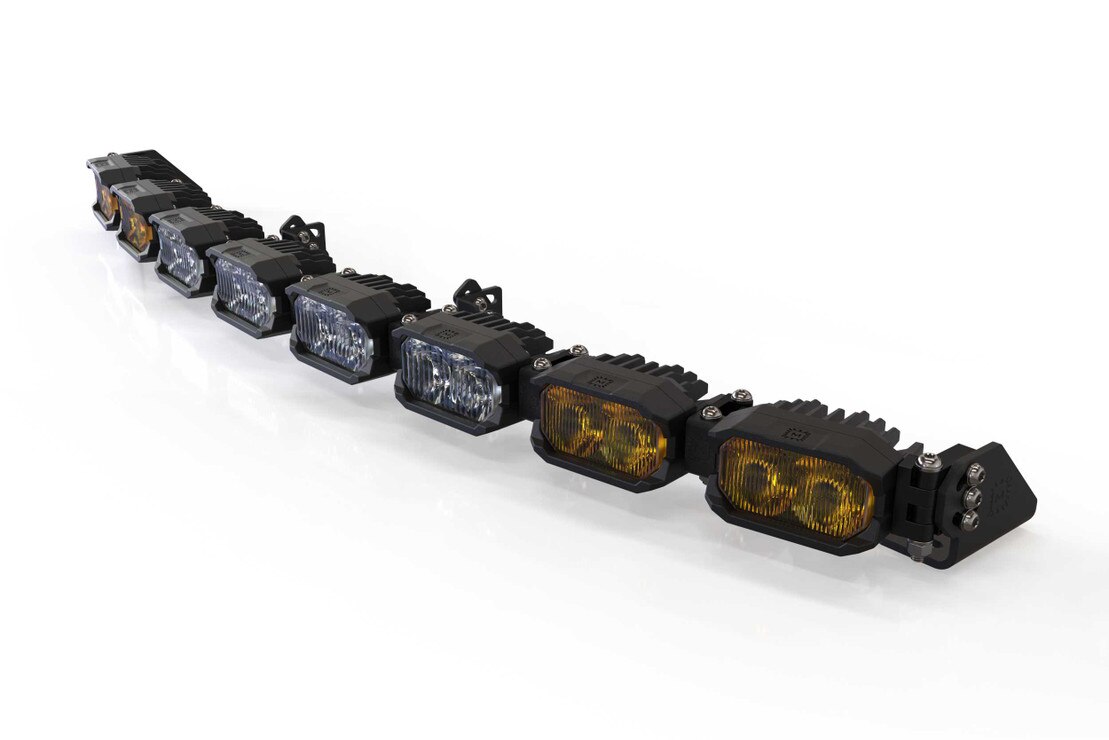 SINGLE ROW BANGERBAR OFF ROAD LED LIGHT BAR: 8 POD / 31.5"
Straight or Curved: It's Your Call
Got a particular style in mind? The BangerBar lets you choose between a straight or curved design, or even a bit of both. These bars have sturdy, independently adjustable links to ensure they fit your ride perfectly, giving your vehicle an edgy, unique look.
Performance that Never Compromises
The BangerBar isn't just about looks. It's about offering unmatched performance that meets your daring lifestyle. Its optical and thermal performance, optimized by advanced software, ensures that you have the right illumination, no matter how challenging the terrain.
Take on Every Terrain with Confidence
Whether you're cruising on a clear night or blazing through the fog, the BangerBar has you covered. With three different lighting options – white, yellow, or a combo of both – you can adjust your lights to suit your surroundings.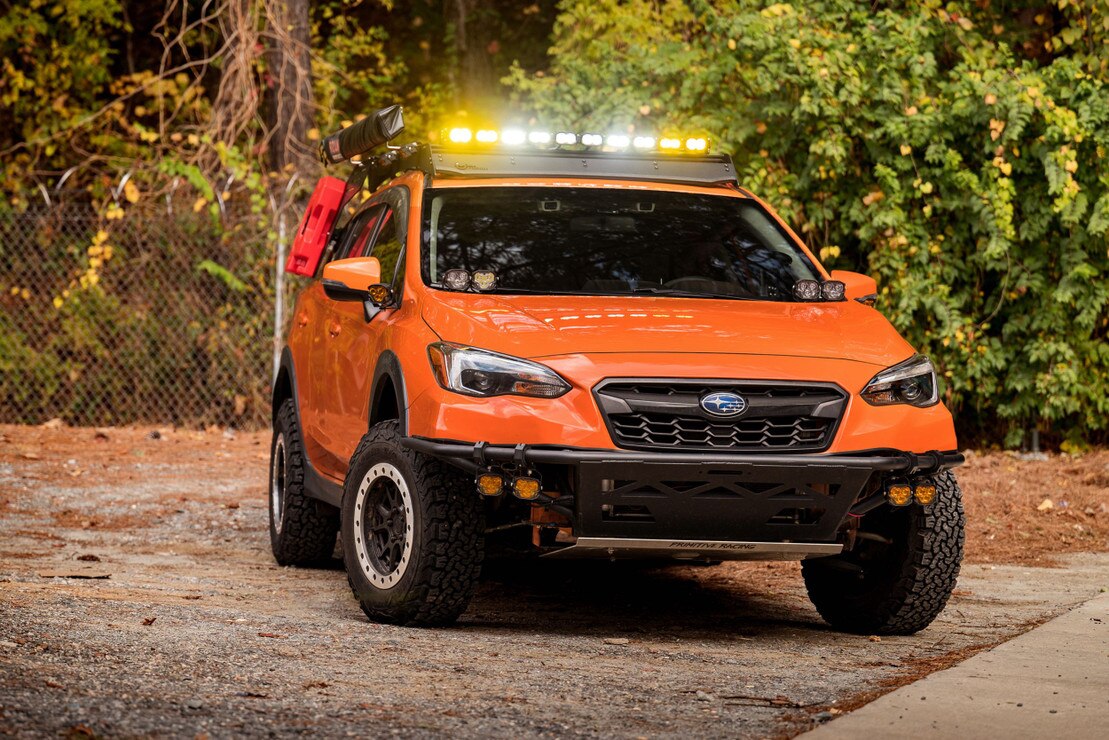 Unmatched Resilience
Millennial men like us don't settle for less, and that's why the BangerBar is built to last. It's designed to withstand high heat and tough conditions, ensuring your adventures are never cut short.
Seamless Set-Up
The BangerBar comes with an inclusive, top-notch wire harness. You get everything from a triple-sealed 4-pin relay to a proprietary M-Spec push button switch. The best part? It's easy to install, so you can spend less time tinkering and more time exploring.
Morimoto: Your Partner in Adventure
For over a decade, Morimoto has been the go-to brand for car enthusiasts around the world. Whether you're looking to upgrade your ride or wanting to venture into wholesale, Morimoto's got your back with their top-quality products and excellent customer service.
Revolutionize your off-road experience with the Morimoto BangerBar. It's not just about getting from A to B; it's about enjoying the journey and turning heads while you do it.