When it comes to automotive lighting Morimoto has always been an innovator in the industry. They are constantly pushing the envelope of design with their HID bulbs, LED bulbs, and full LED replacement housings. They recently released the 2-Stroke 3.0 LED bulb, as a replacement to their older but very successful 2-Stroke 2.0. But what makes this bulb any different form the 2.0 & why should you consider this bulb for your vehicle? Let us us take an in depth look at the engineering behind this bulb and why its such a game changer.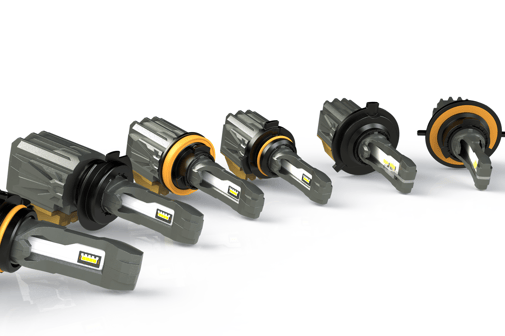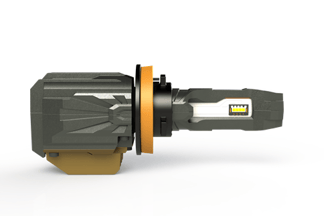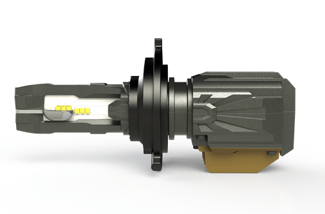 ---
With a lot of other LED bulbs on the market, they only shine light in front of your car, but the beam has no actual distance because manufacturers use the same focal point across all their LED bulbs, this is not the case with the 2-Stroke 3.0. Morimoto states that this bulb will have the same output as a halogen bulb no matter the type of housing it is placed in, but how is this possible? How is this bulb constructed that makes it different than the rest? It all comes down to the LED chips used and how they are placed on the bulb itself. Morimoto optimized each specific bulb size focus length to match the original incandescent bulb it was made to replace, while also utilizing state of the art LED chips. For single filament bulbs the 2-Stroke 3.0 uses Osram Oslon Black Flas S series that is the same chip they use in their very popular XB LED housings, and for Dual Filament bulbs it uses the Luxeon Z ES LED chips along with a micro reflector like what you would see in a H4 bulb. This means the bulb can focus the beam down the road so you can see objects that are off in the distance give you the confidence you need to drive at night.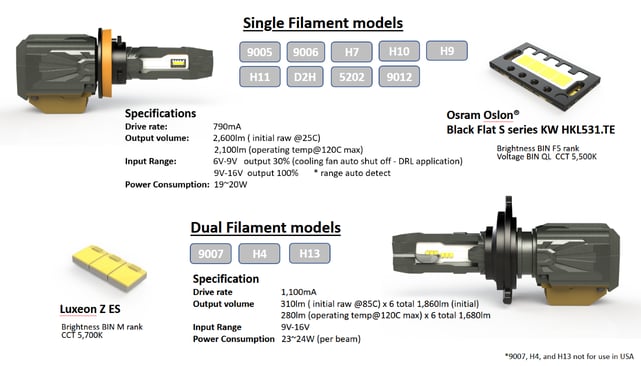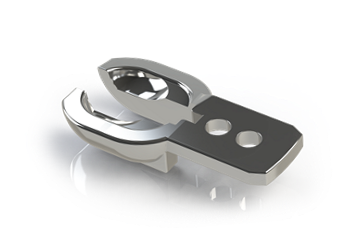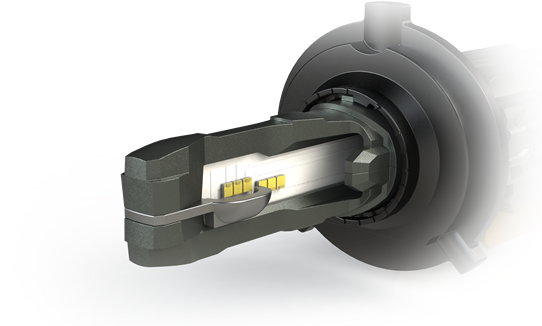 ---
These new LED chip generate a lot of heat, so what has Morimoto done for cooling them off? One thing that LED bulb manufacturers have done to cool the chips off is add an external cooling fan or a heat sync to extract hot air away from the led chips, so they will not overheat. The 2-Stroke 3.0 has an internal cooling fan that recirculates hot air back into the headlight housing. The internal style fan has two purposes. Normally external cooling fans can be susceptible to getting dirt or water getting inside of them causing the fan to clog and malfunction. Having the fan located internally protects it from any debris that can get trapped inside. It also has another use, after switching over to LED bulbs its common for people that live in colder climates to have difficulty getting snow or ice to melt off their housing because the bulbs do not get hot enough to do so. Because the 2-Stroke 3.0 recirculates the hot air back into the housing it can now melt the snow or ice just like an incandescent bulb. Normally that hot air is wasted into the engine bay, so it is a cool feature that we are sure drivers will appreciate.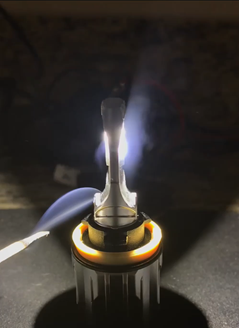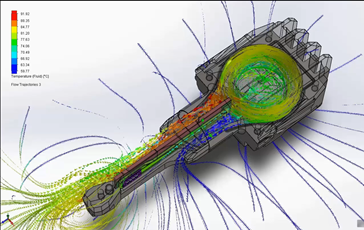 ---
Another issue people run into with LED replacement bulbs is the inability to run DRL (Day Running Lights) lights. Normally for LED bulbs to be able to utilize DRL's they must use a PWM (Pulse Width Module) to correct the electrical flow to the bulb. But even with the PWM the LED bulb will be on full power and will not dim like it is supposed to. This isn't the case with the new 2-Stroke 3.0, it has a build in driver that will automatically dime the LED's to 10% of their output when there is a stable one to six volts of electricity running to it. This is unique to this bulb only and it is something fresh to offer the public.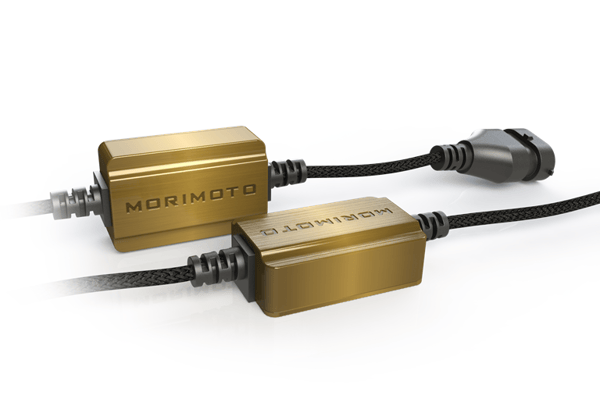 ---
All these new improvements are innovative but if you have ever installed aftermarket bulbs you may have run into some issues when it comes to fitment or when trying to get the proper beam pattern. Luckily when Morimoto designed the 2-Stroke 3.0 they put this into consideration. For instance, they designed the bulb to have 360 degrees or rotation by having a geared step rotational adjuster. This a twist to lock adjuster that allows 15- degree interval changes. There is also an added tension spring that pushes against the base of the bulb to hold it in place once you get the optimum beam pattern for your vehicle. This is an excellent improvement, and we have not seen this attention to detail with any other LED bulb manufacturer yet.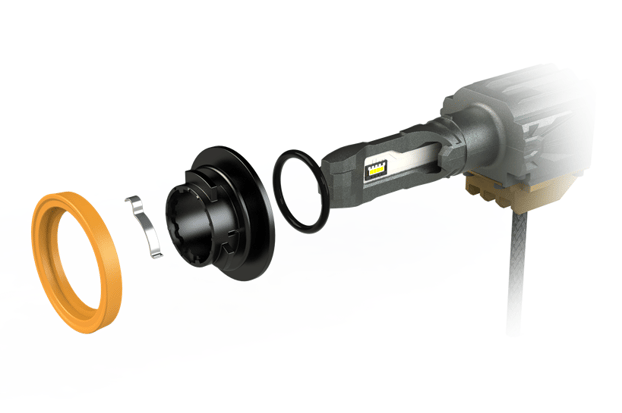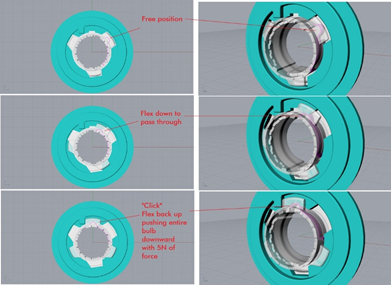 ---
Morimoto out did themselves with this new bulb design. Not only does the 2-Stroke 3.0 look cool, but it also has the performance and quality to back it up separating it from other lower quality bulbs. They did not cut any corners when engineering this bulb & It is a welcome addition to their great line of vehicle lighting products. If you are looking for a LED bulb that is on the cutting edge of technology and innovation this bulb is the way to go.