Matt's Porsche 911 GT3 Touring
The Retrofit Source founder and Porsche enthusiast himself, Matt Kossoff, has been in the headlight game for over 15 years. During that time, he has owned many cars, but none have thrilled him as much as his 2019 Porsche 911 GT3 Touring.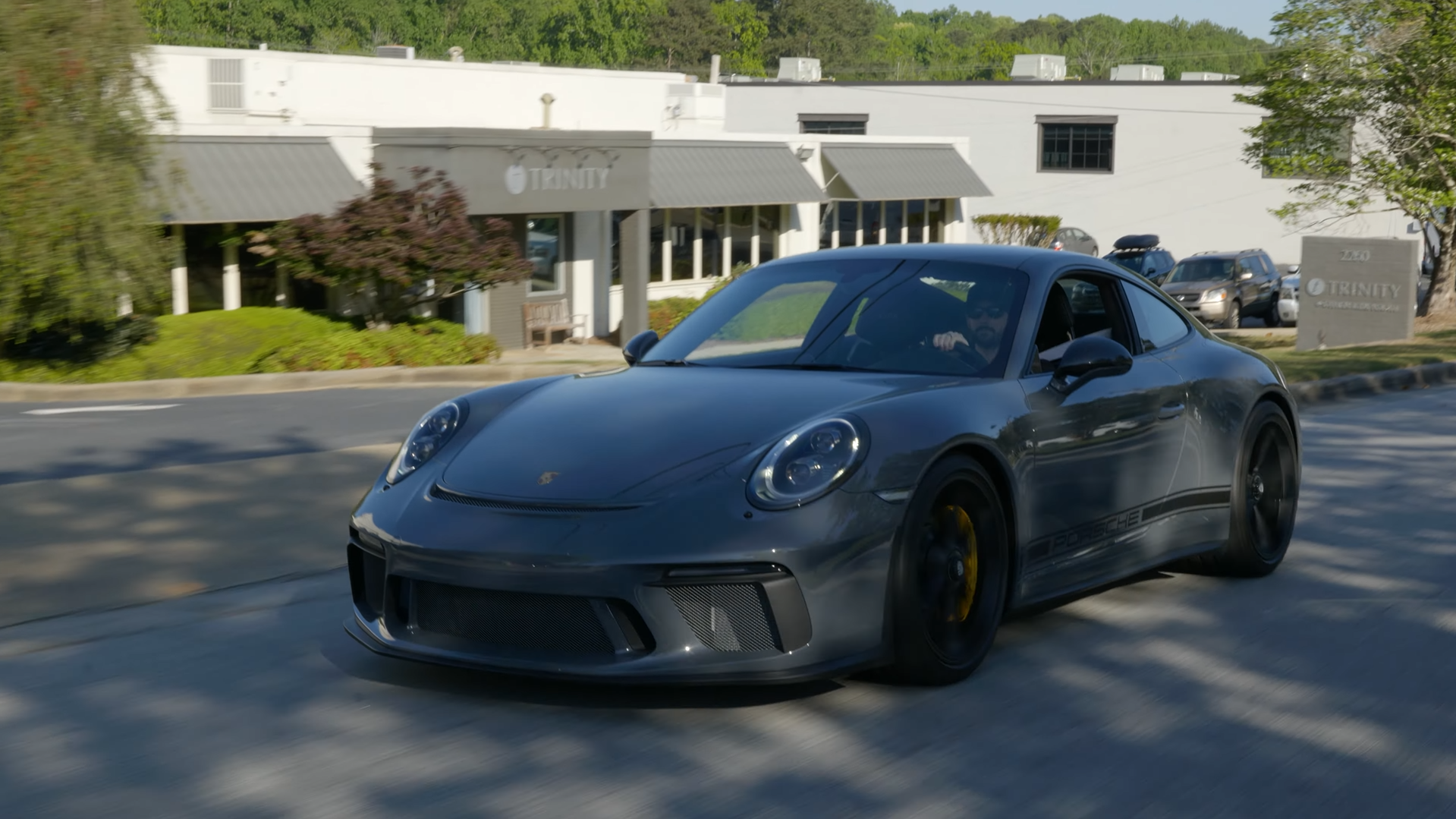 We will be taking a look at what makes this GT3 Touring special, and what it means to Matt. We may be a bit biased, but The Retrofit Source is one of the best places to shop for all your automotive lighting needs. Our employees are all true car people and Matt is the foremost example.
ABOUT THE GT3 TOURING
While the likes of the GT3, GT3 RS, and GT2 RS represent a peak of track performance and are not afraid to show it, the Touring model offers the insane performance of the GT3, but in a more refined and comfortable package. Under the bonnet, you are getting the same, 500-horsepower flat-six engine that is in the GT3 along with a 6-speed manual transmission as standard.
With the GT3 P-cars, you are getting extremely refined track performance, with aero and cloth door handles meant to shave seconds off your lap times. Matt's GT3 Touring was produced with… touring in mind. A softer suspension setup, more creature comforts, an advanced sound system, and a few different seating options to keep you comfortable on your morning commute and a jaunt around the track.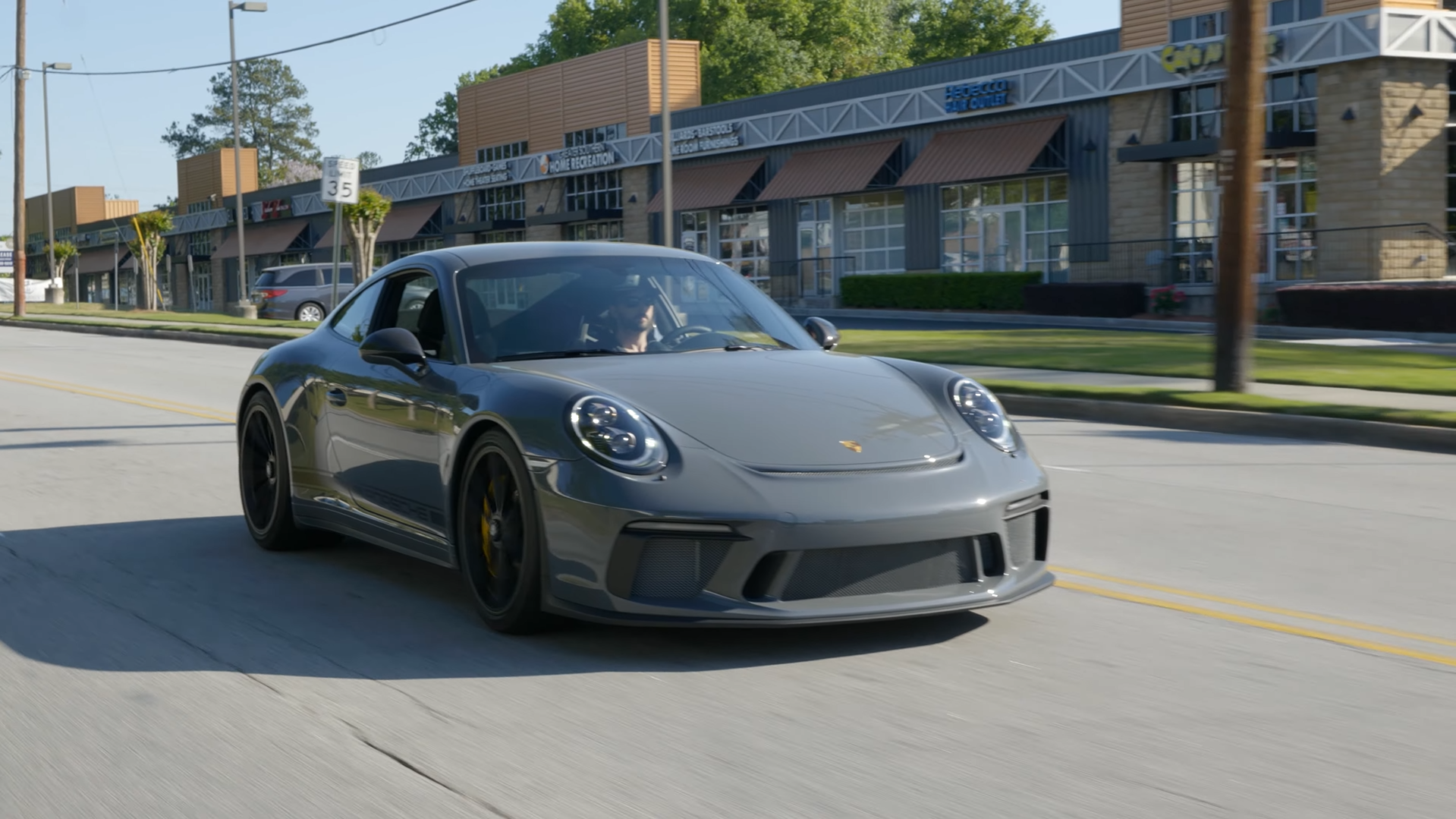 The extra comfort does not mean you will be driving the kids around, however. In place of the backseats is just shelving and behind those is an engine that revs to 9000 rpm. This is wrapped in a pretty-unassuming package. When you are a car enthusiast, however: when you know, you know.
Matt's GT3 Touring
"I have always been a car guy since I was a little kid," Matt Kossoff said. "Back in the day, I was playing Need for Speed 1, on the PC."
Even before he bought his first Porsche, a 996 Turbo, Kossoff has been a Porsche enthusiast. Since that 996 Turbo, he has owned a 993 Turbo, a Carrera GT, and now the 991.2 GT3 Touring.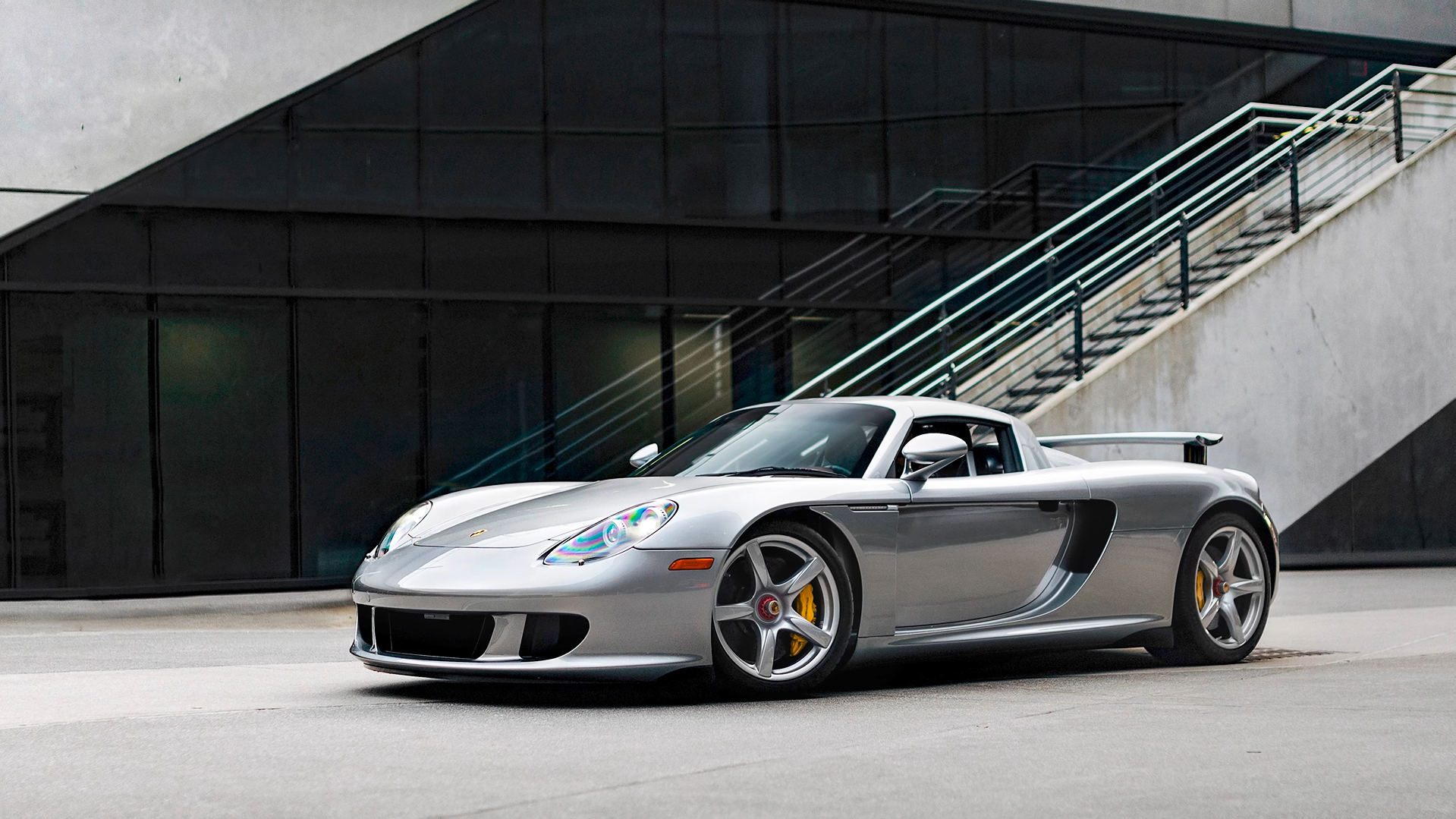 "This car is a sweet spot for me because I have never owned a GT3 car," Kossoff said. "First off, rear-wheel drive, naturally aspirated, 4-, no, 500 horsepower engine, this thing is absolutely sick."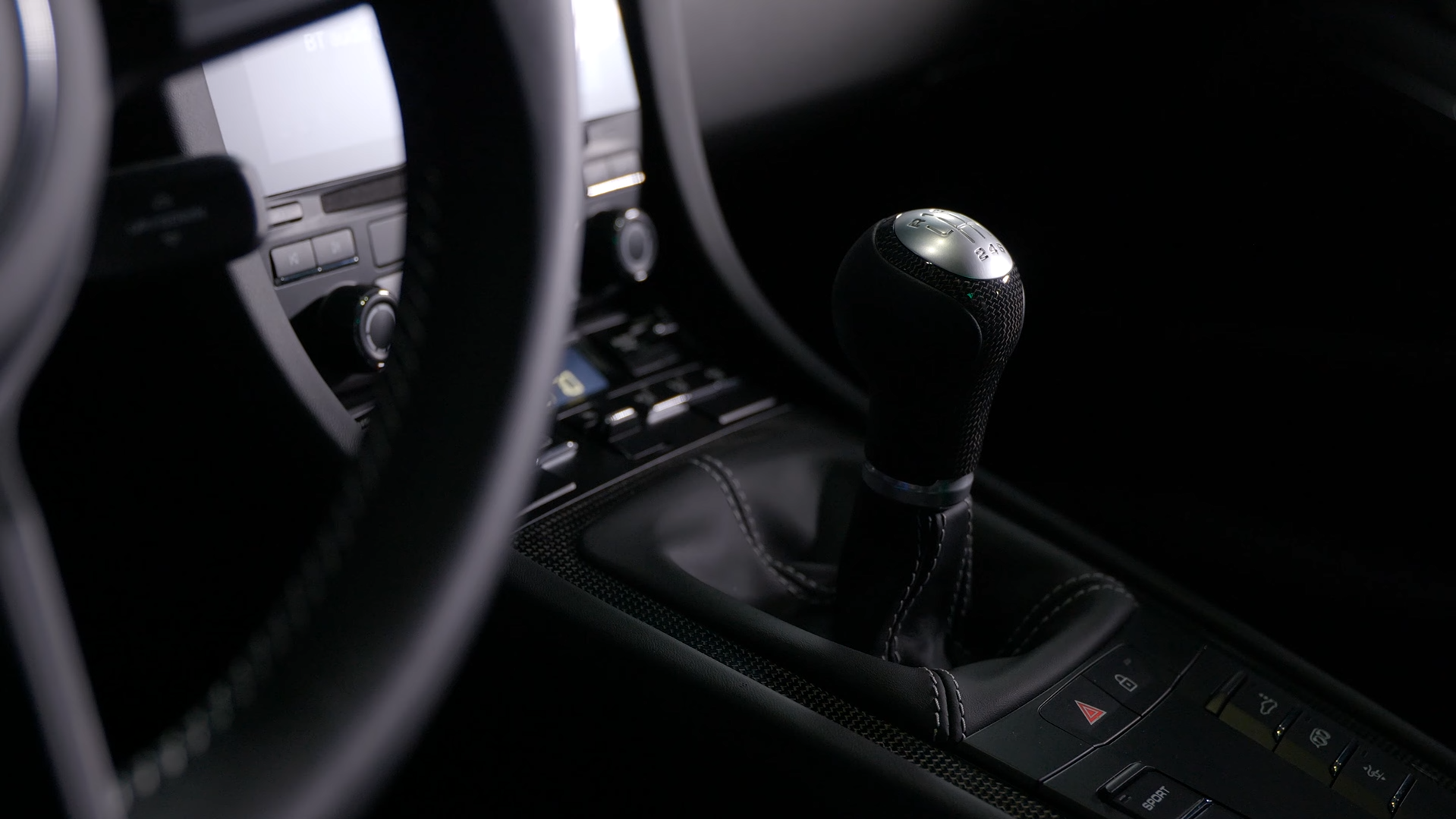 Before the 991.2, Kossoff owned a 2019 Ferrari 488 GTB that he originally spec'd from factory. He hoped it was going to be "the greatest thing since sliced bread," but relative to his GT3 he felt it lacked in a few departments.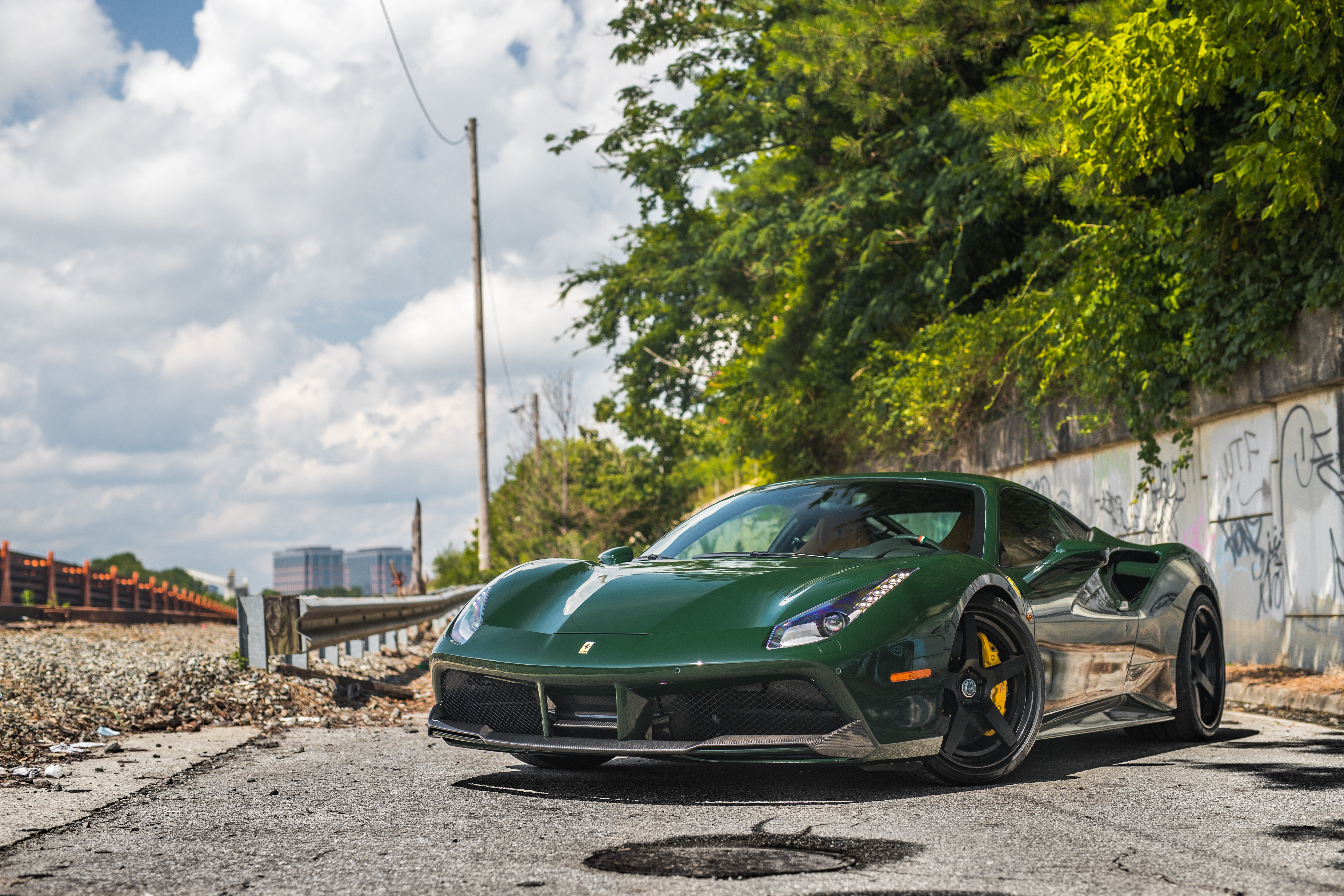 "It was an absolute snooze to drive. The paddle-shift was pretty crappy, it was laggy, and it was never in the right gear," Kossoff said. "[The 488] was uncomfortable and the electronics were from 2010. It just felt old and swapping over to the GT3 everything is so modern."
In terms of comfort, drivability, engagement, and trim, Kossoff feels there is really nothing out there that beats the GT3 Touring. The Ferrari may have been faster, but when you are driving around town and he will not be doing 200-mph, the GT3 gets the win there too, Kossoff said.
"For me, the Porsche 911 GT3 Touring is absolute perfection when it comes to a daily drivable sports car," Kossoff said.
---
If you have anyone who has a cool car and is interested in being featured, drop us a comment. If you are looking for any of the products we mentioned, check the links in the article or visit TheRetrofitSource.com and plug in your Year, Make, and Model into their vehicle selector to find all the products that fit your application.
Meanwhile, check out our YouTube channel! Be sure to like and subscribe to keep up to date on all our latest products and promotions.