Are the 370Z Morimoto XB Headlights Brighter than Stock?
Some say good things are worth the wait, and these XB headlights for the Nissan 370z are no exception.

A whole 13 years have gone by with no headlight upgrades to shine up the 370z's factory headlights. Well, the team at Morimoto has finally changed that.

This Morimoto XB LED upgrade for the Nissan 370z is sick! Not to mention, it's entirely plug-n-play and looks fantastic.

Don't get stuck with mediocre upgrades that "look cool" but end up being a downgrade from the standard halogen setup. If you're going to spend the money, you want to know that the product is quality, and most importantly, helps you see safely down the road.

With the XB LED headlights, you have a solid, defined beam pattern with proper width and intensity of light. You'll want a wide beam pattern to illuminate those medians and tree lines where deer like to hide!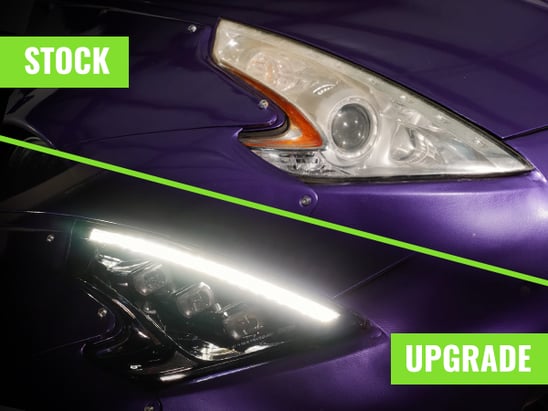 Whether you're commuting or cruising down the Tail of the Dragon with your buddies, these lights are sure to perform and impress. These lights far surpass the stock light's performance with a much sharper look with their three Bi-LED projectors.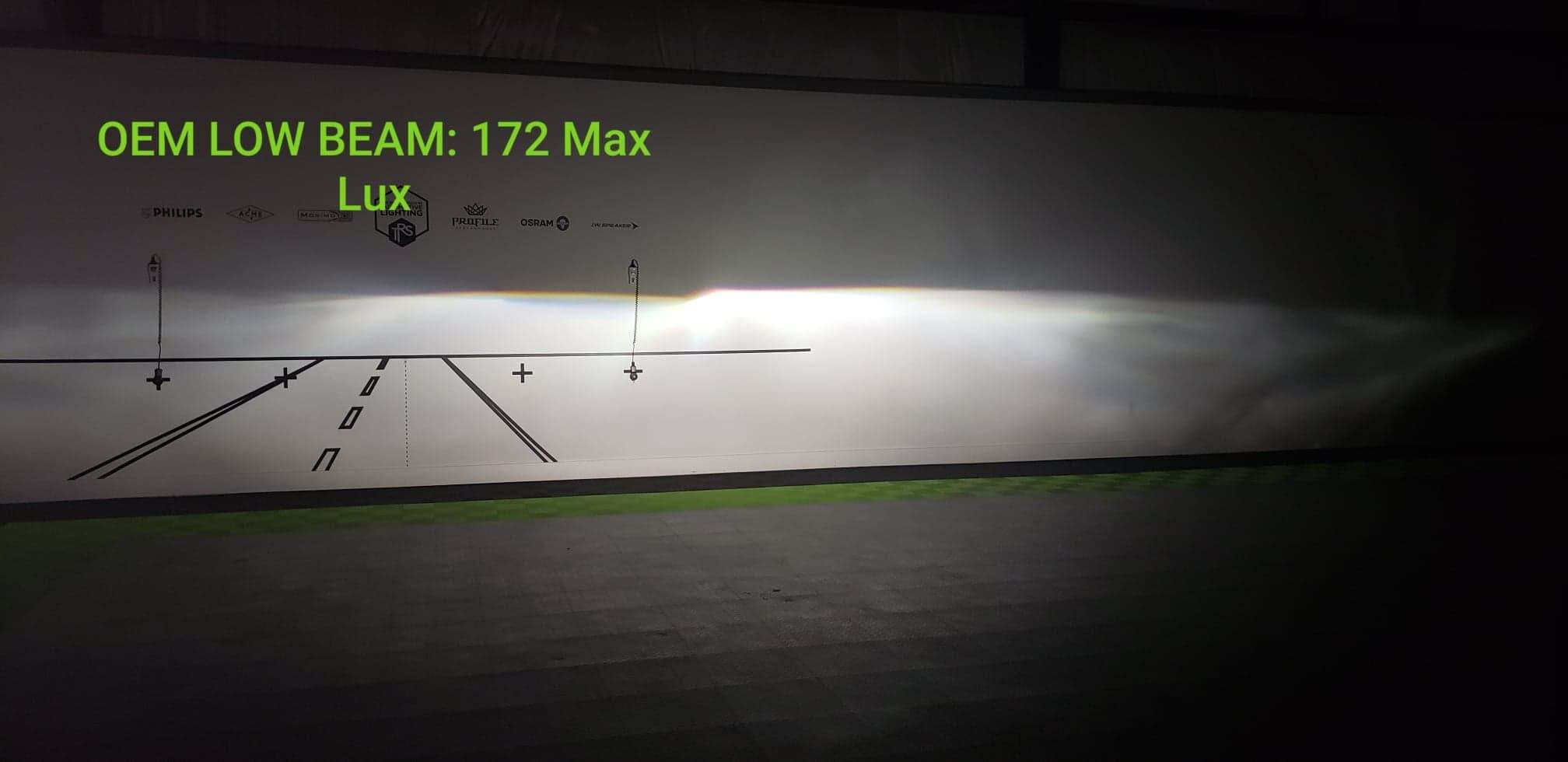 Check out the beam pattern on the OEM low beam. It only came in at 172 maximum Lux, whereas the XB headlight upgrade came in at a whopping 1005 maximum Lux. That's a drastic difference, and with that fully adjustable, crisp beam, you'll be able to see further and wider than any 370Z headlight out there.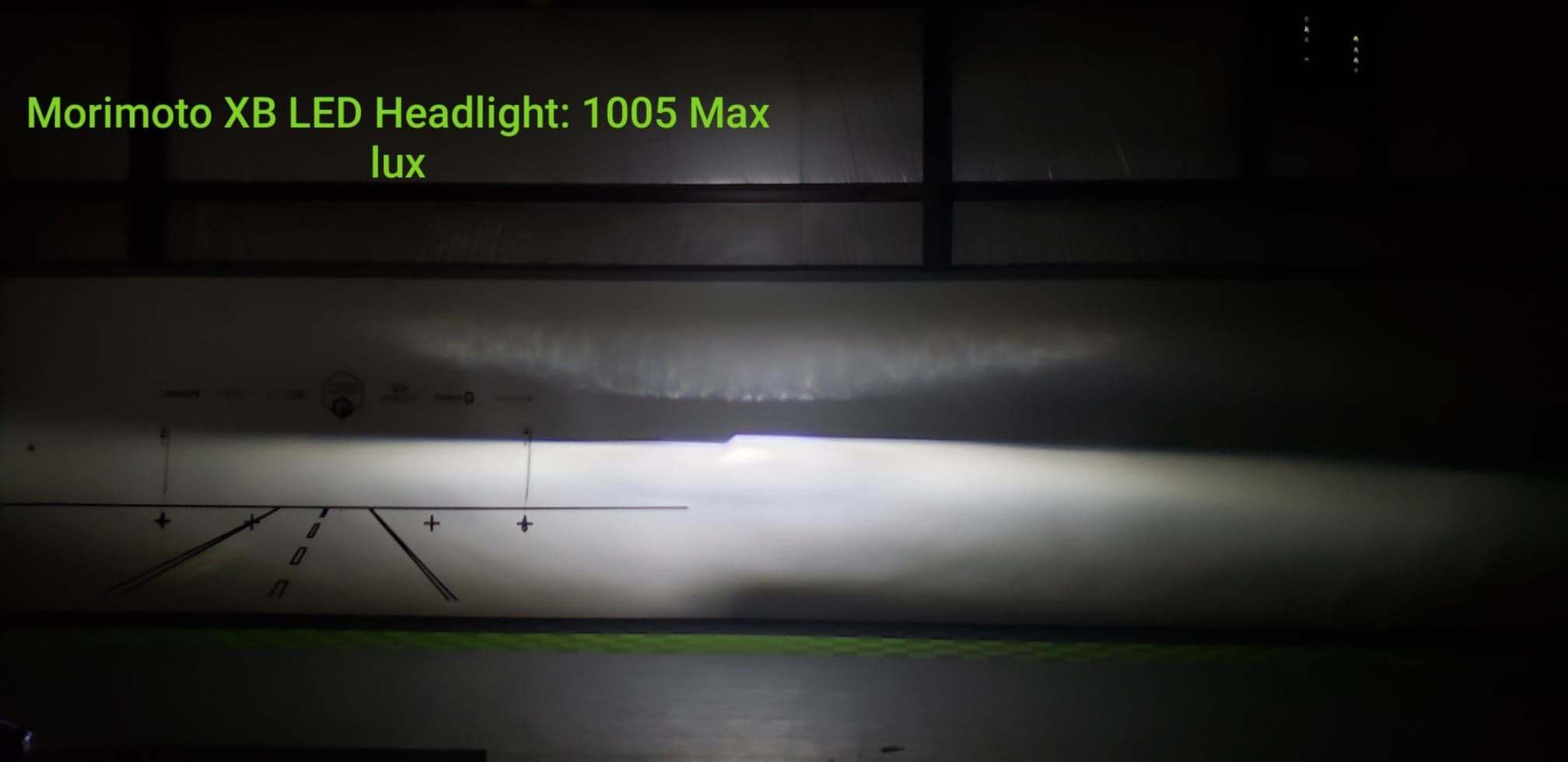 This headlight set is a total game-changer, powered by 5000k LEDs and a fully sequential turn signal feature and amber LED. Not to mention, the startup sequence for a little show car flare.

If the sequential sequence isn't your style, you can still set it up as a traditional on/off signal too.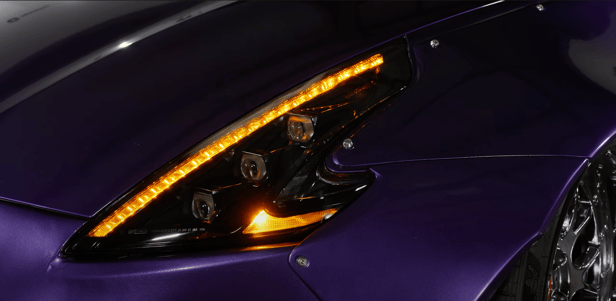 If you're a 370z owner or know someone who is, tell them to skip just slapping in any old LED bulb into a stock housing and go for the complete upgrade! These headlights are DOT/SAE regulation approved, safe for the road, and fully adjustable for your preferences like all Morimoto XB products.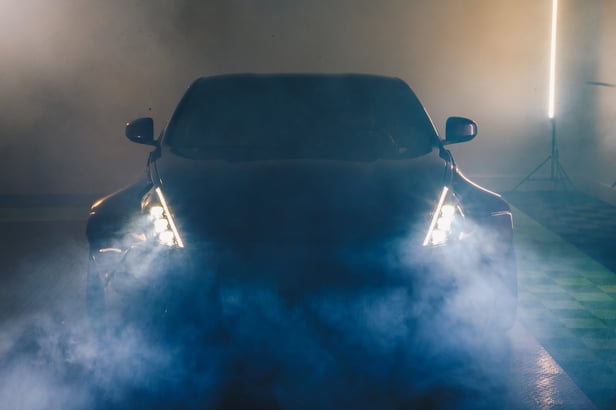 Have more questions? We want to hear from you! Drop us a line, and while you're at it, check out some of our other videos featuring the Morimoto 370z XB products.

While you're at it, join the largest lighting enthusiast Facebook group Headlight Junkies! You'll find the latest tips and tricks in retrofitting and premium lighting products, and an online forum of enthusiasts who love lighting upgrades just like you!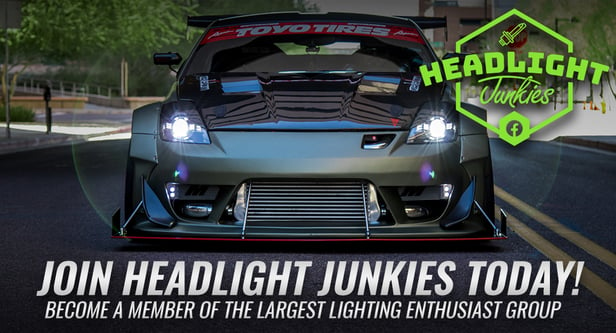 Looking for the tail light set to match? Check out our feature video on the new Morimoto XB LED Sequential tail lights for the 370z.


Love drifting? Want to see these badass headlights and tail lights in action? Morimoto's products are lighting up the racetrack as well as the road! You'll love this video featuring Jeff Jones professional drifter from the Formula Drift series.