The Morimoto Sealed7 LED headlights are a drop-in replacement for any 7" Round old-school style glass H6024 headlight. They are extremely popular options because:
They fit almost any application like motorcycles, Jeeps, classic cars, and commercial vehicles.
They are super bright headlights as compared to others on the market.
They are very affordable compared to other high-end options.
They are very easy to customize with LED accents like halos and demon eyes!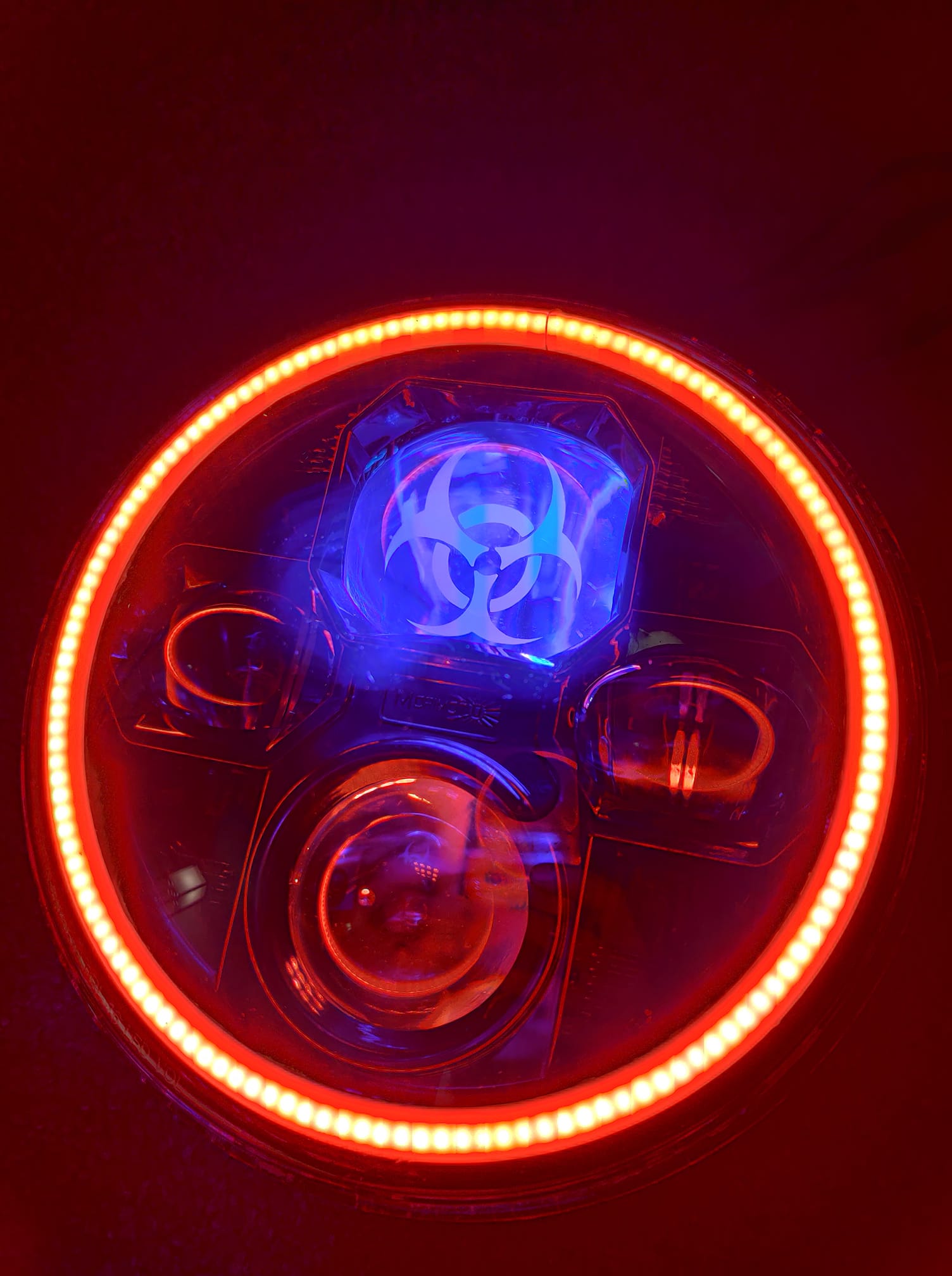 The answer? a 155MM LED halo fits the Morimoto Sealed7!
Most headlights manufactured by Morimoto are DESIGNED to be customized... They take extra steps to ensure that an enthusiast could open them up and install customizations as seen in the image above. This picture, by Nick Neale from Headlight Junkies, shows an LED halo, an etched projector lens, and a blue LED demon eye.
The Morimoto Sealed7 LED headlights are designed to fit the standard 7" Round headlight fitment that is used on A LOT of vehicles. and it just so happens that if you pry it apart you can install a 155mm LED halo inside with ease.
According to Mr. Neale, the headlight opens "the same way all Morimoto fog lights open, lens prys off the front... held on by a rubber silicone".
Another Headlight Junkies group resident, Tyler Sprayberry, shared this picture of a customized set of Sealed7 LED headlights guiding the way: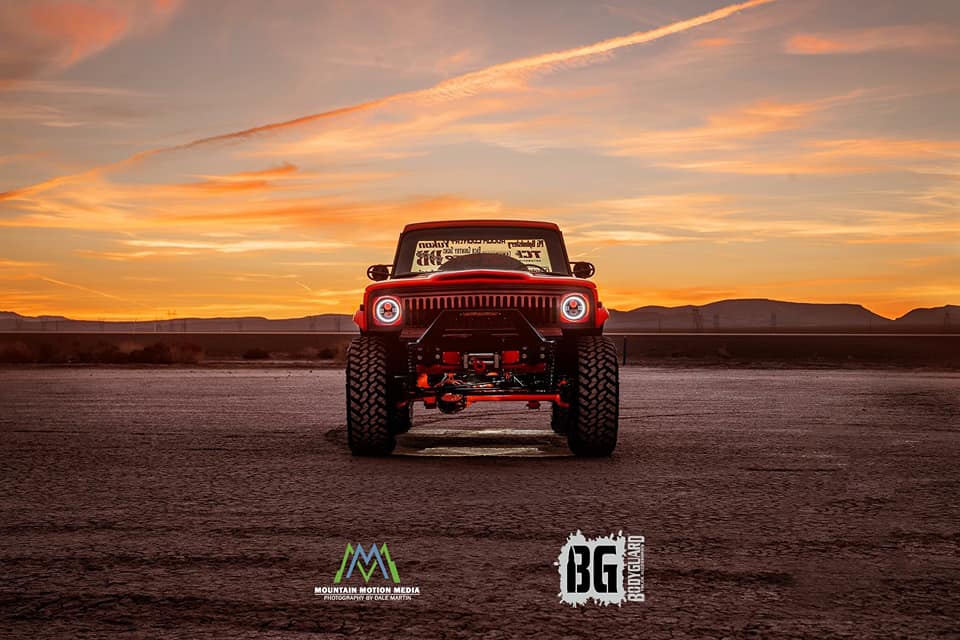 If you want to see what all the hype is about, check out TRS Matt and TRS Val upgrading this Land Rover Defender with a set of these exact lights!